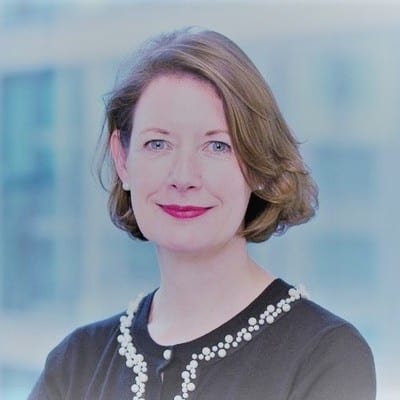 Kerry Porritt
Group Company Secretary and a member of the Executive Committee at Keller Group plc
Kerry Porritt was appointed Group Company Secretary and a member of the Executive Committee at Keller Group plc in 2013, and additionally Group Legal Advisor in 2018. She has been Group Ethics and Compliance Officer since 2015.
Keller is the world's largest geotechnical specialist contractor providing a wide portfolio of advanced foundation and ground improvement techniques used across the entire construction sector. With around 10,000 staff and operations across six continents, Keller tackles an unrivalled 7,000 projects every year, generating annual revenue of more than £2bn.
Kerry has held senior governance roles within complex FTSE-listed companies for over 25 years. She has provided strategic advice and business development consultancy services to Board Intelligence, a technology-led business that helps the boards of some of the world's most respected companies function more effectively, and to Royal Mail Group, where she acted as a specialist advisor and led the development and delivery of Listing Rule, Disclosure and Transparency Rule compliance as part of the 2013 IPO.
She is a Fellow of the Institute of Chartered Secretaries and Administrators and holds a degree in Law from Birmingham City University. She is a member of the European Corporate Governance Council.