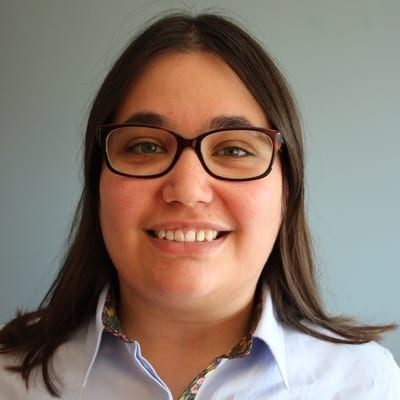 Kimberly Bartlett
Senior Engineer within the Lighting & Energy Solutions team at WSP
Kimberly is a Senior Engineer within the Lighting & Energy Solutions team at WSP; designing and analysing lighting and electrical systems for the exterior realm throughout the UK. From lamp posts to building facades and everything in between Kimberly has a hand in the intricate nature of light. She is also involved in research projects with public and government bodies, universities and institutions such as Highways England, University College London and the Institution of Lighting Professionals (ILP).
In 2018 the ILP appointed Kimberly as Vice President – Education; a critical volunteer role for the institution. She is the first out LGBT+ national post holder of any rank in the history of the ILP.
In addition to her work with WSP and the ILP, Kimberly volunteers as a STEM Ambassador and works with Pride in STEM, Inter Engineering and Modern Muse. Kimberly is passionate about engaging with young people, especially girls and young LGBT+ people to show that there are women and members of the LGBT+ community leading successful lives in the engineering profession. Kimberly's passion for inclusion and diversity in engineering extends to her position on the VIBE (Visibility and Inclusion in the Built Environment) committee at WSP.