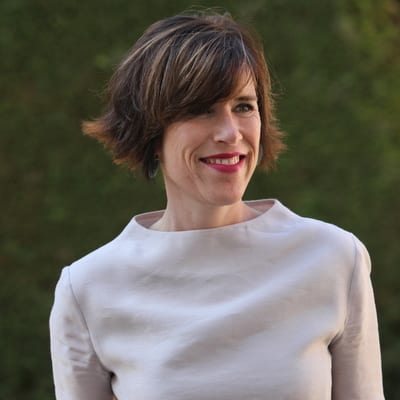 Kirsty Bashforth
CEO of QuayFive Ltd
Kirsty Bashforth is CEO of QuayFive Ltd, and a portfolio non- executive director. She has an Economics degree from Cambridge University and spent 24 years at BP plc in a career in commercial leadership, operations and organisational dynamics, working in UK, US, Denmark and Belgium. Her book on managing organisational culture ("Culture Shift") is published by Bloomsbury in July 2019. She is an active speaker on organisational culture.
Kirsty started building a Non-Exec portfolio at the age of 43 in 2013, and as of July 2019 she sits on the boards of Serco plc (chairing the Corporate Responsibility Committee), Kier Group plc (chairing the Safety, Health and Environment Committee) and Diaverum AB (chairing the Remuneration Committee) having recently completed her time on the board of GEMS Education (where she chaired the Remuneration & People Committee) and Leeds Beckett University.
As a non-executive director, Kirsty draws on her deep understanding of safety and risk in complex organisations and cyclical business environments, to bring a deep focus on system resilience to the board, across the ESG spectrum, safety and risk management, organisational transformation and integration and culture change.