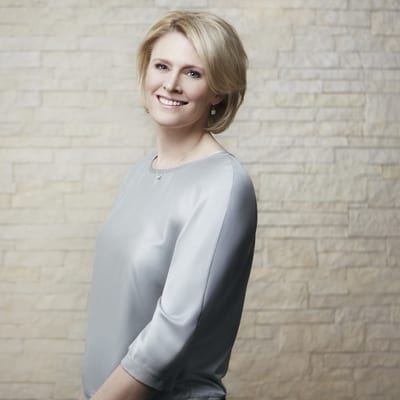 Kirsty Gill
Chief People Officer at Arm reporting into the CEO
Kirsty has worked at Arm since 2002 in various roles in the People Group including leading Executive Remuneration, Reward, D&I, Organisational Effectiveness, Leadership and Talent, People Services and Systems. She now leads the People Group including People, Property, Business Continuity and Travel. She is known for her achievements on developing novel and innovative people solutions that deliver high performance, high engagement and progressive organizations.
At Arm she is focused on creating a place where people love to work, a blueprint for the future of work, that is truly human and utilising the full human capital of people.
Prior to Arm, Kirsty was HR Director for a start-up company, GF-X, and started her HR career at Accenture. Kirsty has a MA and MPhil from University of Cambridge and is CIPD qualified. Kirsty has two children, a dog and is a keen sports-woman.