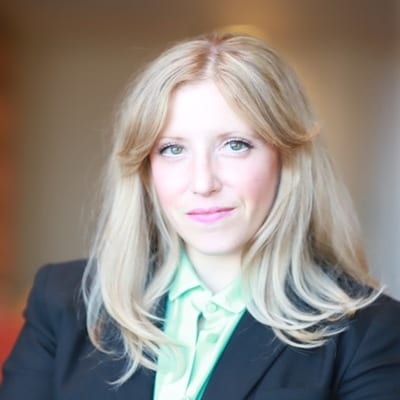 Kirsty Merson
Solution Engineering Manager at Salesforce and President of the UK Salesforce Women's Network
Kristy Merson is a Solution Engineering Manager at Salesforce and President of the UK Salesforce Women's Network.
Having taken an unconventional path in her own career, Kristy is a firm believer that to build a diverse pool of future leaders, we need to seek out the qualities in people that will make them successful. She is passionate about women's employability and the impact even the smallest of actions can have on someone's life, which is why she supports organisations such as SmartWorks and STEMettes.
Her journey in tech and engineering began in 2007 when she was approached by her COO to take part in the steering committee for new technology for her company. So impressed with the impact of this solution, she self-taught, certified and went on to own this technology for the company and subsequently for others.
Joining Salesforce in 2016, her role sees her partnering with UK businesses across a variety of industries and helping to design solutions that enable them to better connect with their customers.