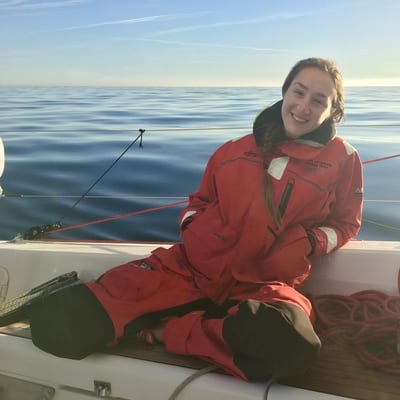 Laura Davies
Design Engineer at Dyson Automotive Research and Design Limited
Laura Davies is a design engineer at Dyson Automotive Research and Design Limited, Wiltshire, where she covers EV architecture within vehicle integration and various other projects and roles outside of her team. She holds a First Class Honour's in Aeronautics and continued with post graduate training in a bespoke, consolidated course in Car Body Engineering.
Laura is a STEM ambassador for the Bloodhound SSC project and has taught children of all ages across the UK on STEM related subjects in relation to the Bloodhound SSC, the America's Cup and the British Army.
Outside of work, Laura is a current serving member of the British Army Reserves; former REME vehicle mechanic and current Royal Wessex Yeomanry Trooper (2012-current). She is registered with the Chartered Management Institute after attaining a Level 5 award in management and leadership through her military training.
Laura is an early career engineer who has achieved a great amount in such a short period of time – just 3 years after graduating, she has a worked on of high profile and innovative from different engineering divisions; aerospace, maritime and automotive. Laura is a member of the 'Women's Engineering Society' and currently sits on the 'WES Young Members Board' (2017-current).