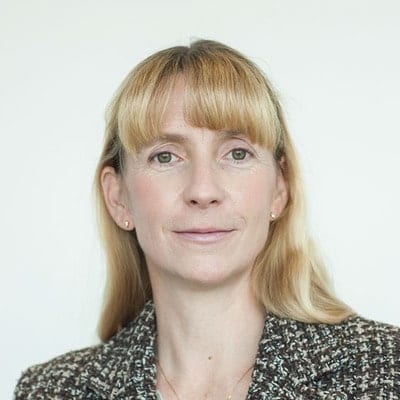 Louise Hardy
Civil Engineer
A passionate civil engineer Louise Hardy, CEng FICE CMgr CCMI FWES HonFAPM graduated with a first class honours degree from Warwick University and has since specialised in the delivery of complex nationally significant infrastructure projects (including London 2012 Olympics; High Speed 1; Transylvanian motorway project; Jubilee Line Extension; Limehouse Link tunnel).
Louise has built a non-executive director [NED] portfolio combined with voluntary activity, which includes 3 FTSE250 board roles as well as public sector positions in the housing sector.
As the Infrastructure Director for the Delivery Partner to the Olympic Delivery Authority Louise was the most senior female civil engineer and managed to achieve the successful delivery of £2billion worth of critical infrastructure.
In the last 5 years Louise has talked to 1000s of school children aged 5-18 to inspire the next generation of engineers; given lectures and talks on programme and project management to 20 different institutions and universities and written and featured in many articles at both local and national level to promote careers in STEM. She also mentors other women in the industry. Louise was elected Chair of the Institution of Civil Engineers fellowship panel in 2018.