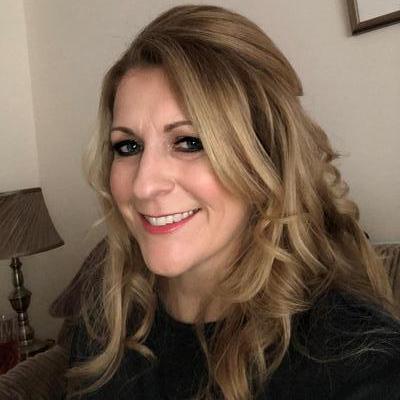 Lynsey Breen
Managing Director
Lynsey started her career as a Civil / Structural Engineering technician. Lynsey's next step was to move into the area of design engineering, where she was responsible for undertaking all aspects of engineering design for new housing developments throughout the East of Scotland.
During her career Lynsey has been an Engineering Manager for a major housebuilder and as a Technical Director for a major energy contractor. More recently, Lynsey has been the Director of Strategic Operations for a multi-million pound civil engineering company where she is responsible for the strategic analysis and direction of the company.
Lynsey has supported and mentored young females who are interested in entering the world of engineering, delivered inspirational talks and provided work opportunities for young women.
Lynsey is a keen motorcyclist and has 2 sons, aged 8 and 5. Her oldest son has been racing go karts throughout the UK over the last 2 years and being a 'privateer' karter Lynsey is mechanic and is the only Mum who appears regularly on the grid! She is currently managing a business merge of her current companies multi utility infrastructure division with an external company whereby she will assume the role of Managing Director.