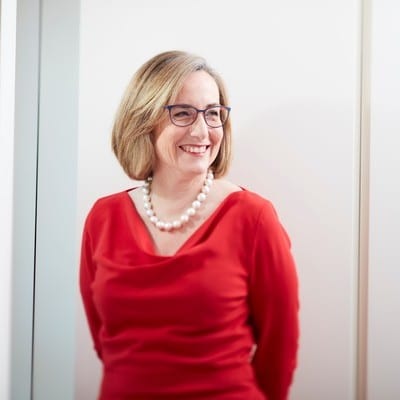 Margherita Della Valle

Group Chief Financial Officer for Vodafone and a member of the Vodafone Group PLC board
Margherita Della Valle is the Group Chief Financial Officer for Vodafone and a member of the Vodafone Group PLC board. She has enjoyed a successful 24-year career with an organisation she is passionate about.
Margherita has, as a key member of the Executive Committee and Group PLC board, played a pivotal role in the development of the Vodafone strategy and instrumental in its execution. Under her guidance the Finance function has developed and is on track to deliver €1.2bn of savings through radical simplification and the implementation of a digital culture throughout the organisation. Taking the organisation into the future Margherita is driving the implementation of automation, robotics and artificial intelligence.
Margherita's career has been built on strong leadership and the ability to transform the Finance function into a strong partner for the business. Many successes include individual awards like the Premio Bellisario (2009) award from the Italian presidency recognising women's achievements in the fields of business, science and public administration.
Margherita was also a Non-Executive director at Centrica PLC (2011-2019) and chairman of the Centrica Audit Committee (2013-2019), she was also a trustee of the Vodafone Foundation (2011-18) and a member of the UK Treasury Financial Management Review Board (2015- 2019).