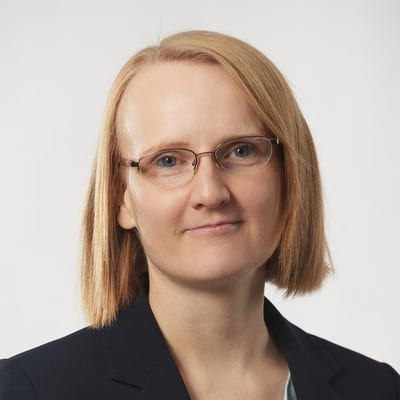 Marina Thomas

Group Company Secretary at Meggitt Plc
Marina Thomas is the Group Company Secretary at Meggitt Plc, a leading international company listed on the London Stock Exchange, known for designing and manufacturing high performance components and sub-systems for aerospace and defence markets and applying its core sensing and control technologies to various applications in the energy sector. Meggitt works closely with its customers to deliver technologically differentiated systems and products into challenging environments with high certification requirements. The Group employs over 12,000 people across over 40 global operating facilities.
She is governance advisor and secretary to the Board and Committees, managing regulatory compliance relating to the company's listed status, the Group's share schemes, insurance and business continuity programmes and acting as Data Protection Officer to the Group. In 2017, Marina assumed responsibility for Ethics and Business Conduct across Meggitt and more recently assumed responsibility for reputation management through the communications function.
Marina is a strong believer in inclusion and diversity – and is the Executive Sponsor for the "Gender Balance" Employee Resource Group which was launched in 2019 and aims to promote gender balance across Meggitt. Marina is a Fellow of the Institute of Chartered Secretaries and Administrators with over 18 years' experience.