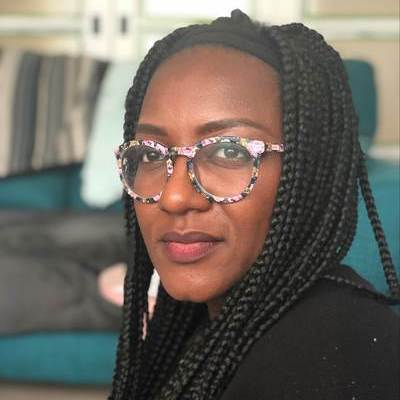 Meshi Taka

Project Manager, Swapping Consultant
Growing up in Cameroon, as a young girl Meshi Taka dreamed of becoming a civil engineer just like her dad; she was challenged but not swayed by a culture that predominantly valued male over female children. Meshi had the security of a strong family support system that nurtured her passion and encouraged her aspiration.
Her passion for all things science served her well through school all the way to achieving my Civil and Structural engineering degree and becoming a Chartered Civil Engineer. Acutely aware of the impact of a widespread lack of safe water and sanitation, today she has over 15 years' experience in the water and wastewater sector having worked in client and consultant roles and for projects across the UK. From Trainee Civil Engineer to Principal Engineer and Project Manager, swapping consultant for client, mentee to mentor; Meshi is helping to influence and promote diversity and inclusion in the workplace.
By sharing her journey and engaging with those outside industry, Meshi is helping to change outdated perceptions. Today she is a part of the change that is ensuring that more women feel wanted and valued in the engineering and construction industry.