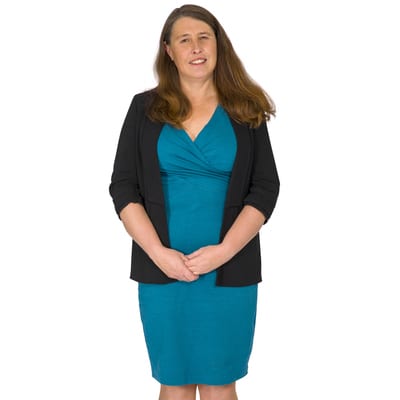 Naomi Connell

Board of Multi-Disciplinary Engineering Contractor
Naomi Connell joined the board of multi-disciplinary engineering contractor, VolkerWessels UK, in 2010.
VolkerWessels UK has developed a significant presence and reputation in the UK infrastructure sector over the past decade, and Naomi has contributed to this evolution. The company now employs c.3000 people across the country. Naomi's focus has been to enable and support the development and growth of the business in terms of ambition and delivery, as well as financially.
Naomi was nominated by the Secretary of State as a Founding member of the National College for High Speed Rail and is Chair of its Audit Committee. She is an active non-exec providing regular support and guidance to the team delivering this first new national college for high tech engineering.
Naomi spends a significant amount of time coaching the senior engineering leadership of the future, in VolkerWessels UK and client organisations. She is the board sponsor and leader of the VolkerWessels UK Executive Leadership programme and coaches a number of its Operational Directors. Through her encouragement of engagement with education, and her interest in developing the leadership of the future, she has a broad and far reaching influence both across VolkerWessels UK and the wider engineering sector.