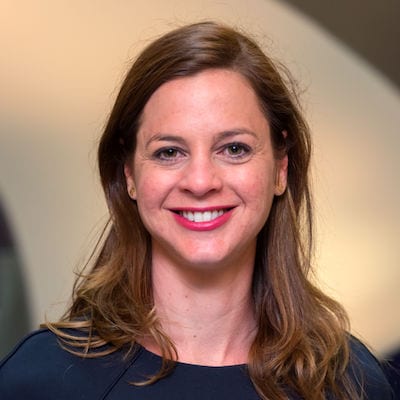 Pavlina Akritas
Associate within Arup and Lighting's Arts and Culture
Pavlina is an Associate within Arup and Lighting's Arts and Culture Business leader in the UK. She has over 12 years' experience working in multi-disciplinary teams on a range of international projects. Her specialism is in the design of daylight and electric lighting systems in museums and gallery spaces.
Award winning projects in Pavlina's portfolio include the Investcorp Building, the Broad Museum in Los Angeles, the Royal Academy of Arts in London. In 2015 Pavlina completed Gagosian's third Gallery in London, where electric lighting is used to reproduce the exact exterior conditions, simulating a naturally daylit space.
Pavlina's work extends to fashion where she designed the lighting for Céline runways shows during Paris Fashion Week and carried out the lighting design for Parfums Christian Dior Le Bon Marché and Waikiki pop-up shops.
She is one of the protagonist of 'This Is Engineering' campaign which seeks to rebrand engineering for people aged 13-18 (https://www.thisisengineering.org.uk/meet-the-engineers/pavlina/).
Pavlina was recently appointed as a Trustee of the University of Illinois Foundation UK Limited. Through her leadership and support the Foundation is looking to grow the University of Illinois' presence and encourage philanthropic investment from the University of Illinois community in the United Kingdom and Europe.