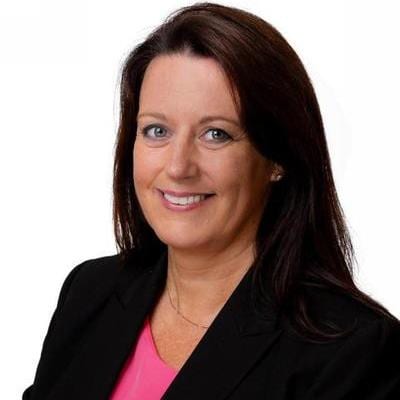 Phillipa Recchia

Director at Severfield Plc
Phillipa Recchia is Group Health Safety and Environmental Director at Severfield Plc, a structural steelwork company which engages in the designing, manufacturing, fabrication, construction, and erection of steelwork activities in the United Kingdom, Republic of Ireland, Mainland Europe, and internationally.
With over 20 years' experience, Phillipa has managed to integrate Health and Safety (H&S) into the working business instead of it being a stand-alone discipline. "It's not a separate entity anymore and I think people took a long time to appreciate that it is an integral part of the business not a separate part of the business. I'm from a quality background, this is the first time I've not had quality, so together quality, safety and environmental, it's integral to everything we do as a business."
She has experience in leading, motivating and developing SHE teams, alongside overseeing accident / incidents, ensuring stakeholders interests are managed, co – ordinating with external bodies and is ensuring Severfield is currently leading in its SHE approach.
She graduated from Nottingham University with a Degree in Engineering and an MSC in Management and Systems and spent a few years in various health and safety roles including for C&D group.