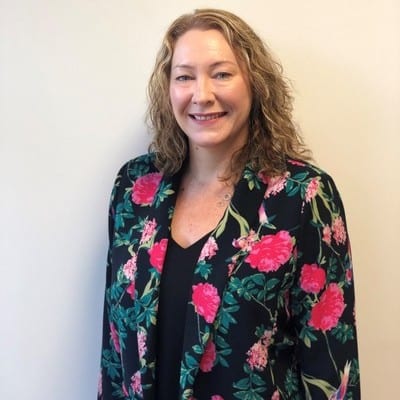 Rachel Whittaker

UK Finance Director for Nexperia UK Ltd
Rachel Whittaker is a UK Finance Director for Nexperia UK Ltd, encompassing being financial controller for the Manchester site which houses a semiconductor manufacturing plant, and the UK country controller.
Rachel fell into the world of semiconductors by a chance phone call from an agency offering an interview with the then named Philips Semiconductors UK. She joined in 2005 and by 2011 Rachel was UK Finance Director to not only the main legal entity (now NXP Semiconductors) but she was also finance director to another 4 legal entities within the UK all of them being subsidiaries of NXP Semiconductors BV (head office). Nexperia UK was incorporated in February 2006 the result of NXP Semiconductors selling the Standard Products business unit to JAC Capita.
Semiconductors is a fast paced technology world that Rachel never planned to be a part of, but taking the opportunities as they were presented, has led to financial directorship. Rachel's passion for her job comes from the role she plays in securing the now, and shaping the business for the future, keeping the competitive edge financially so that the investors see the advantages of Nexperia UK investment versus other internal sites around the globe.