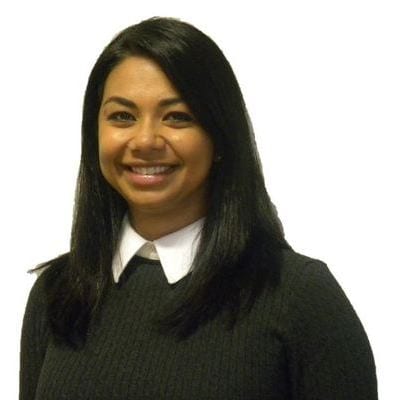 Rhiannon Piasecki

Director at DeepOcean
Rhiannon joined DeepOcean (previously known as CTC Marine Projects Limited) as a Management Accountant and within 4 years was internally promoted to become the Company's youngest Director and only female Director at the time. The promotion was also the fastest promotion to Director within the history of the company. Rhiannon has over 10 years' experience within the subsea engineering industry between DeepOcean and Reef Subsea, where she worked at Director level in both cases.
DeepOcean is a leading provider of integrated subsea engineering solutions and subsea contractor. They operate globally in the offshore oils and gas, telecommunications, renewables, power and defence markets.
Rhiannon is an award winning business leader who has been published in Who's Who of Britain's Business Elite: Young Business Leaders and was featured in the North East of England's Top 30 Under 30 Awards in 2010. She has been instrumental in the design of global finance structure covering Norway, UK, Singapore, Malaysia and Australia. She has worked with a team of male engineers in assessing new overseas engineering business for joint venture, including evaluation of the subsea seabed drilling market. Rhiannon is a mum of two strong, independent girls aged 4 and 3.