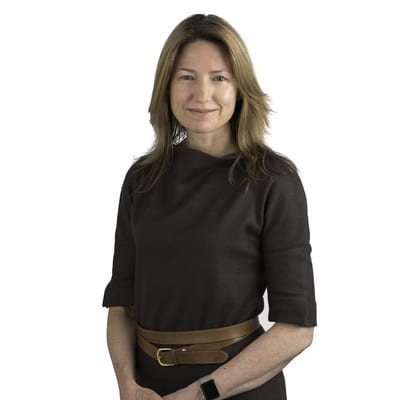 Suzanne Heywood

Chairperson, CNH Industrial N.V.
Suzanne Heywood was appointed Chairperson, CNH Industrial N.V. in July 2018. CNH Industrial is a global leader in capital goods that implements design, manufacturing, distribution, and commercial and financial activities in international markets. This heavily engineering based company employs more than 64,000 people in 66 manufacturing plants and 54 research and development centres in 180 countries and makes the vehicles that keep agriculture and industry growing.
Suzanne is also the Managing Director of Exor with responsibility across Exor's direct investments, which includes Fiat Chrysler and Ferrari Prior to Exor and CNHI she worked in McKinsey and in the UK Government after completing a degree and a PhD in Science at Oxford and Cambridge respectively.
Suzanne is also a Board Member of The Economist (where she is an Audit Committee member) and of the Royal Opera House (where she is the Deputy Chair) and the Royal Academy of Arts Trust. She grew up sailing around the world for ten years on a yacht with her family recreating Captain James Cook's third voyage around the world where she learnt first-hand of the importance of practical engineering skills.