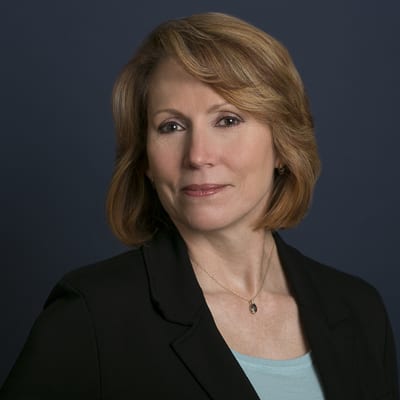 Victoria Mitchell

VP Engineer for ARM
Victoria is the VP engineer for ARM, a leading technology provider of silicon IP and custom SoCs at the heart of billions of devices. Previous to this, she was Vice President of Technology Services Group, a large, global organization responsible for the platform, services, and solutions for IP engineering. Vicki has been a director of software engineering at Glowforge, for Intel Corporation and for Altera. She was a director at Wolfson Microelectronics, Integrated Device Technology (IDT) and Cirrus logic.
A member of the Society of Women Engineers (SWE), Victoria is passionate about ingenuity and engineering and creating new, tangible works that benefit others. She received an award in 2013 for the most influential woman in engineering for the west coast of the US partially for her contribution to changing the concept of systems modelling in engineering from an absolute view to a broader view with the ability to hone in on a particular process when needed.
Her influence in the sector is considerable and she was invited back to Intel, a company she no longer works for, to give a talk about developing their young women employees in Penang, Asia and to speak to the women about leadership and management.