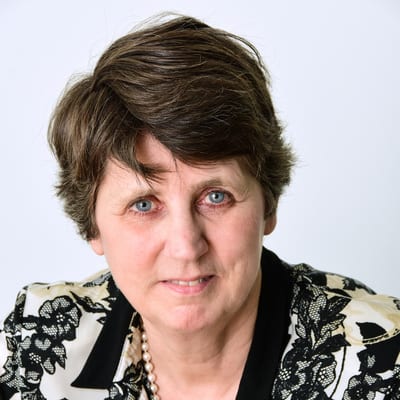 Wendy McWilliams

Chief Legal Officer and Company Secretary at Wilmott Dixon
Wendy is the Chief Legal Officer and Company Secretary at Wilmott Dixon. In 2018, Wendy became the first female appointed as a director to the main board in the company's 167 year history.
It is Wendy's responsibility to lead the legal team, advising the business on contract terms and conditions with customers giving guidance on acceptable and management risks from a legal perspective. She will assist in finalising collateral documents such as guarantees, performance bonds and warranties both to be given by the group and procured from the supply chain to meet both the group needs and customer needs. Her objective is to give focussed advice to her directors and colleagues that is easy to understand, concise and commercial that is both useful and aimed at problem resolution rather than impediment.
Wendy has been involved in concluding all Wilmott Dixon's group development schemes over a number of years. She has experience in agreeing these joint ventures, development agreements and was a key member of the team that built up the development business and the sale of 70% of that business to Eco World with whom the group remain in joint venture.