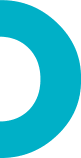 June 13th 2019, London
Inclusive Boards Civil Society Women's conference

The Inclusive Boards: Women in Civil Society Leadership conference will brought together senior women from across the sector, examining the reasons behind gender inequalities, and provide practical advice to women who aspire to be in leadership roles within civil society organisations.
Topics covered on the day included the following:
Defining a successful charity career
Charity commission on gender in leadership: What works and what next?
Gender barriers to leadership and solutions
The role of founders and fundraisers in securing gender equality
Gender equality on boards: how and why?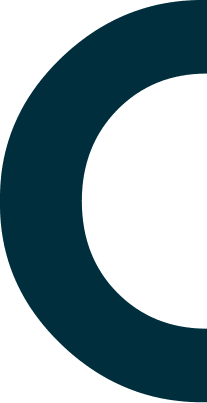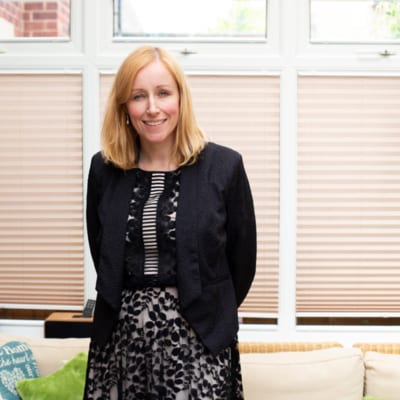 Anna Day
FRSA and MD of the Centre for Social Change, CEO of The Mlambe Project.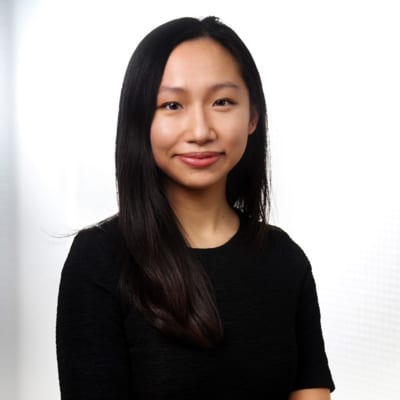 Bonnie Chiu
Managing Director – Social Investment Consultancy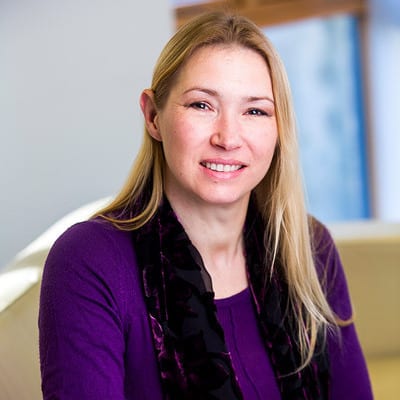 Caron Bradshaw
Chief Executive of Charity Finance Group
Deborah Garlick
Director of Henpicked.net, and Menopause in the Workplace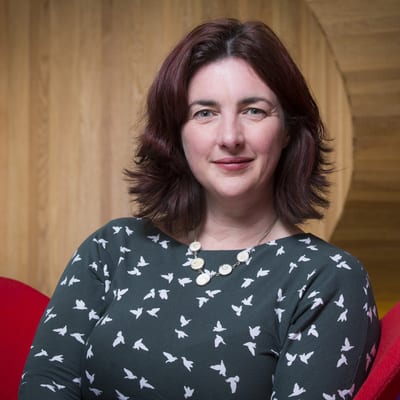 Emma Stewart
CEO and Co-Founder of Timewise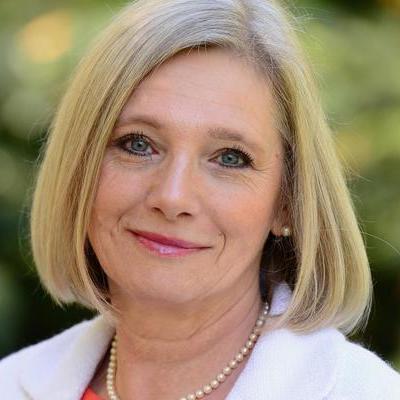 Helen Stephenson
Chief Executive of the Charity Commission for England and Wales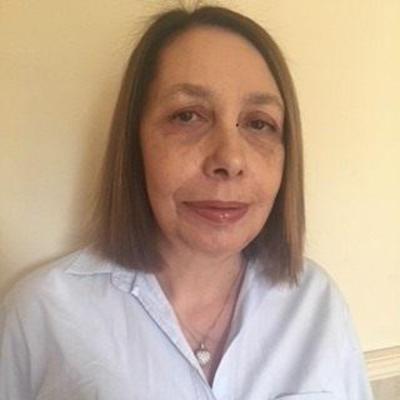 Kathryn Hill
Director for England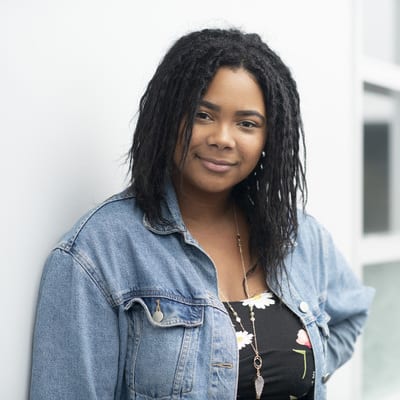 Larissa Kennedy
Education Officer and Deputy President at Warwick Students' Union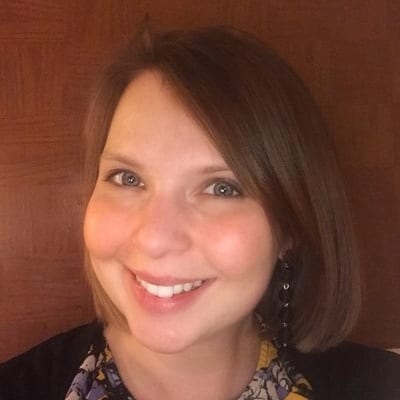 Mandy Johnson
Founder and CEO of Their Platform and GreatCharitySpeakers.com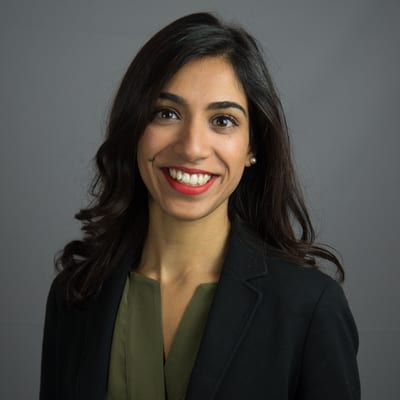 Nilufar Anwar
Tech Lawyer at Salesforce, Chair of the Board for #techmums, and a Non-Executive Director of Cruse Bereavement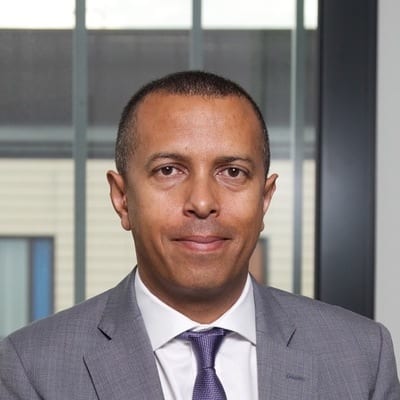 Paul Cleale
Vice Chair of the Board at Kingston University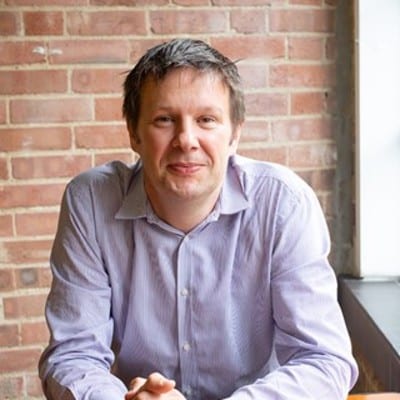 Richard Lee
Work for a number of amazing charity's, Crisis, Oxfam, Shelter, ShelterBox and MacMillan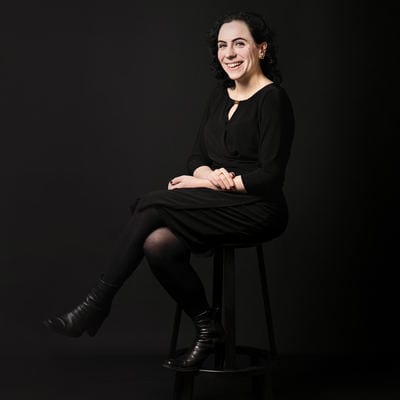 Sabrina Castiglione
Chief Financial Officer at Tessian
register your interest for the charity conference in 2020