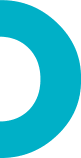 Women in Tech Leadership Conference
The Inclusive Tech Alliance (ITA) Women in Tech Leadership Conference is taking place on 24th March 2020. The conference will be attended by over 200 senior leaders from across the UK tech sector.
The conference will cover the following topics and more:
Inspiring the Next Generation
Barriers to Leadership and Solutions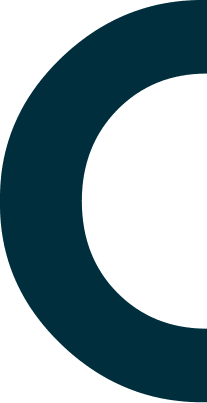 Register your interest for the Women in Tech Leadership Conference 2020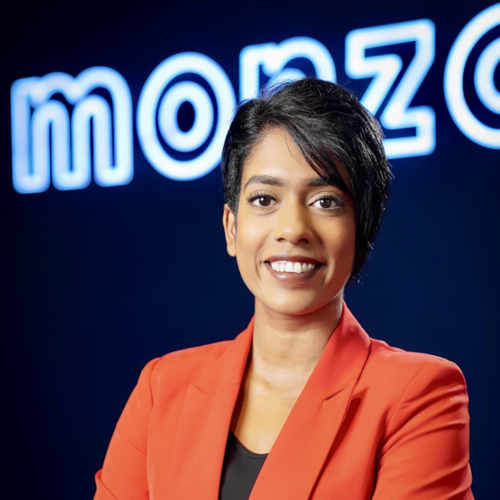 SHEREE ATCHESON
Head of Diversity and Inclusion, Monzo Bank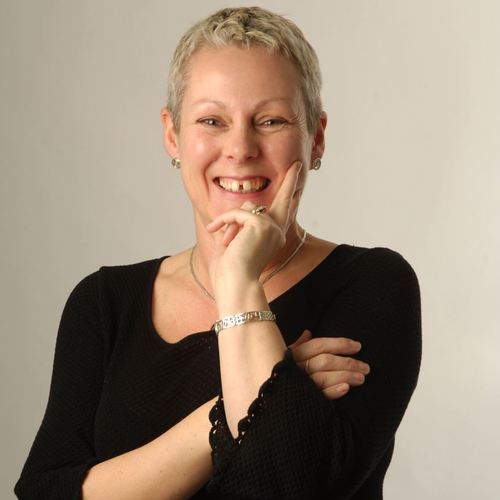 DEBORAH LEARY, OBE
CEO Forensic Pathways Ltd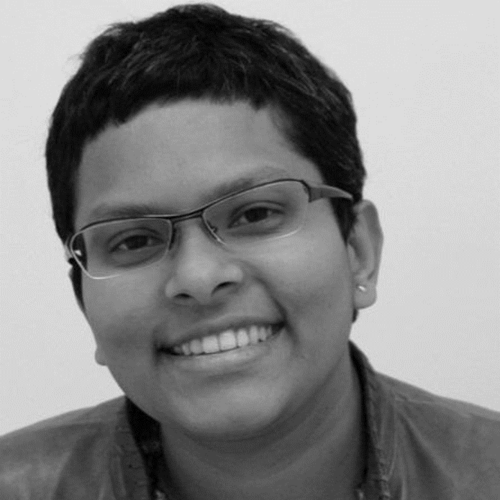 Anna Kuriakose
Chief Product Officer, TotallyMoney
Annabel Berry
CEO, Sapphire
Arusha Gupta
Head of HR- Europe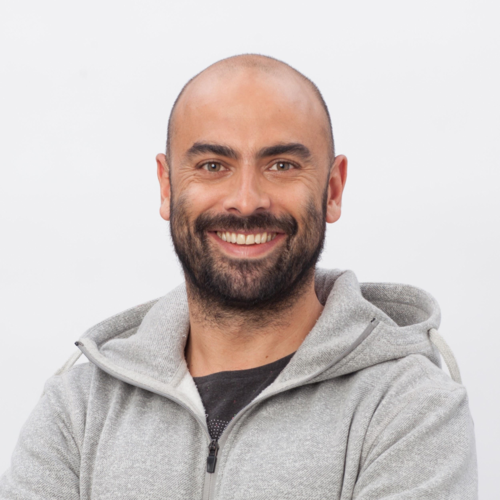 Cain Ullah
CEO and Co-Founder, Red Badger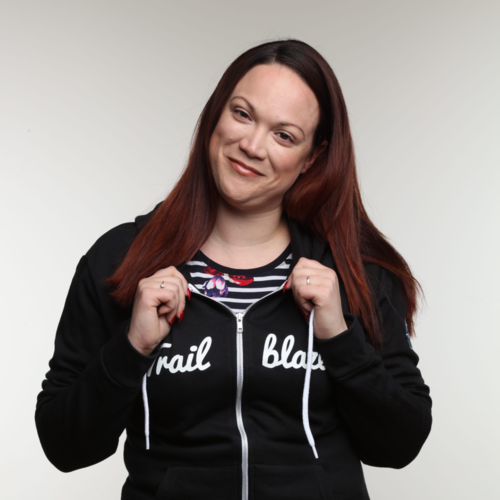 Gemma Blezard
CEO & Founder, Ladies Be Architects
Hasani Jess
UK CTO, Simply Business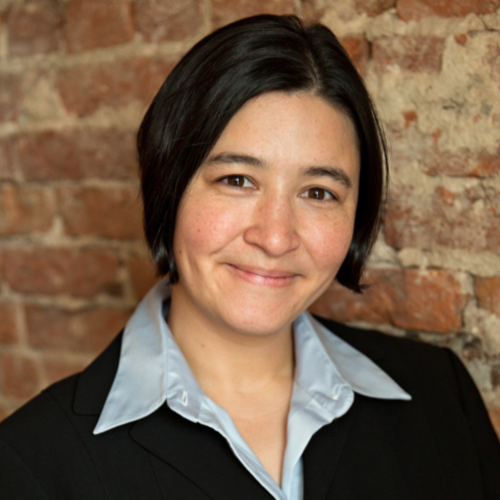 Jessie Link
Senior Director of Engineering, Twitter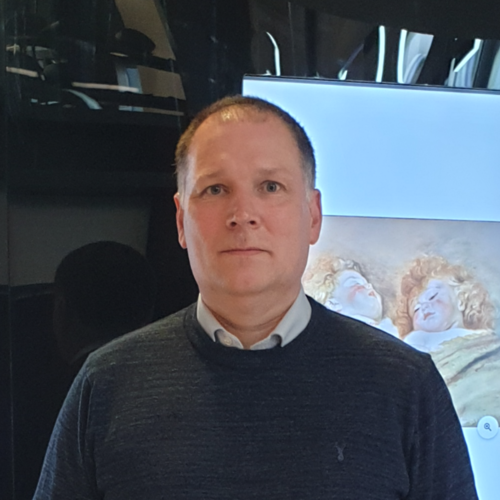 John Abel
Technical Director, Office of the CTO, Google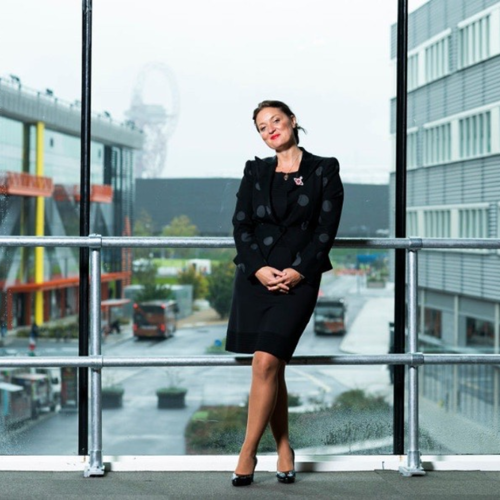 Kadine James
UK Lead, Women in 3D Printing | Creative Tech Lead, Hobs 3D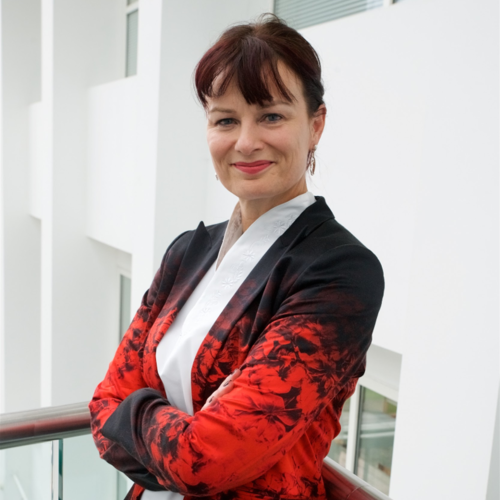 Kate Beaumont
Director of Innovation, Technology and Services. Samsung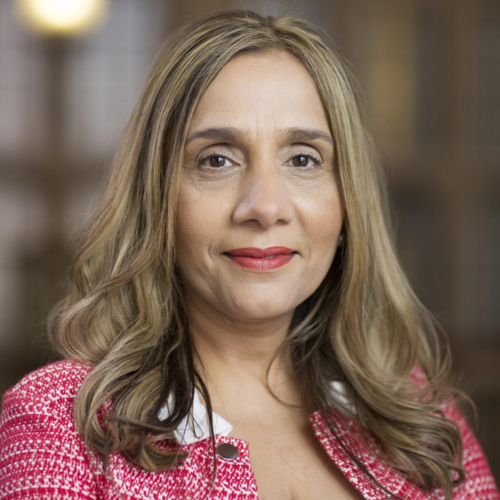 Professor Kiran Trehan
Professor of Leadership and Enterprise Development, Birmingham Business School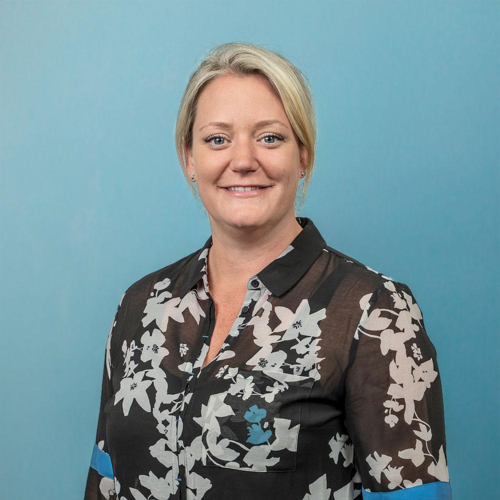 Kirsty Gilchrist
Managing Director, Twogether Creative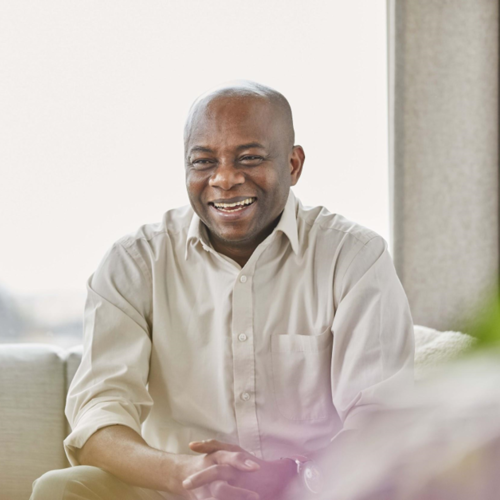 Obum Ekeke
Global Lead, University Relations & Educational Partnerships, DeepMind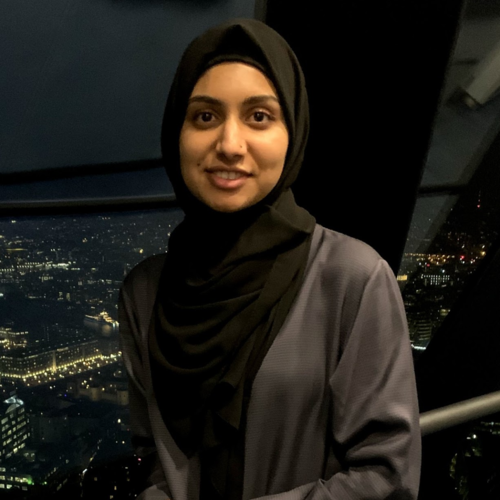 Rahma Javed
Director of Engineering, Deliveroo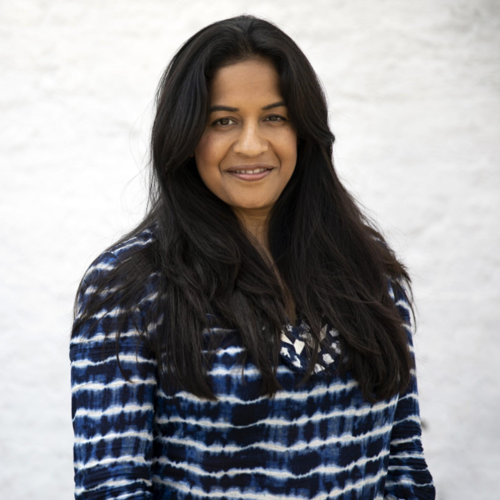 Reshma Sohoni
Managing Partner and Co-founder, Seedcamp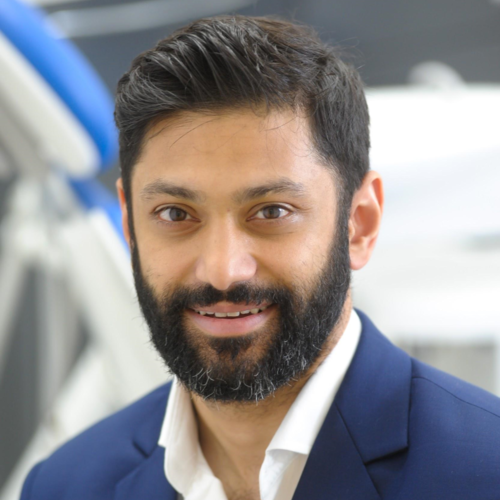 Dr Sam Shah
Global Digital Advisor and Clinical Director, The Ivory Clinic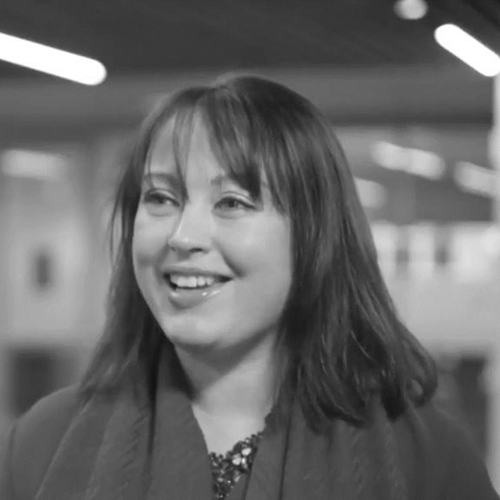 Sharon Moore MBE
CTO for Public Sector, IBM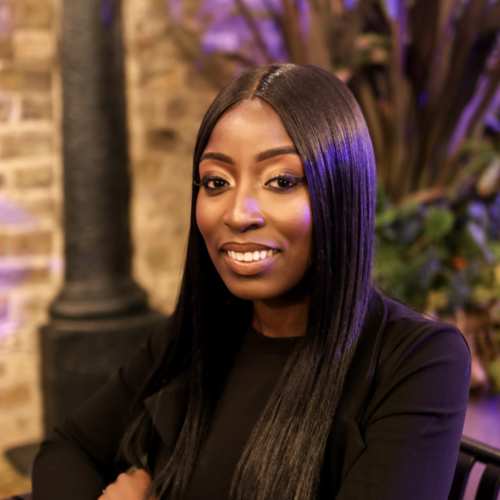 Yvonne Bajela
Founding Member and Principal, Impact X Capital Partners LLP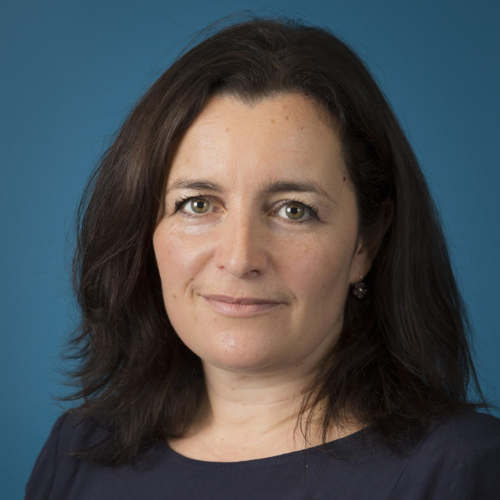 Zoe McDougall
VP Corporate Communications, Oxford Nanopore Technologies
About the ita
The Inclusive Tech Alliance (ITA) was launched at the House of Commons in November 2018. ITA is a membership body focused on supporting efforts to improve diversity within the UK Tech sector. It is a collaboration with the Financial Times, who produced a special report into ethnic diversity in tech on the same day. Our membership offer for 2019 is available upon request.
As part of the launch, we released a separate report highlighting deep inequalities within the tech sector. The research featured in the Guardian, City AM, iNews, Independent, Mirror and other media outlets. It showed that only 12.6% of board members in the country's largest tech firms were women. Download our tech briefing.