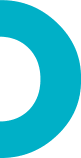 Inclusive Boards  began  its  work  in the  third  sector, supporting some of the UK's largest charities including Amnesty International, Big Lottery, British Red Cross and the Royal National Institute for the Blind (RNIB) with efforts to improve board diversity and develop stronger governance structures. 
Today we have a diverse talent pool of over 60,000 professionals and a reach that expands into sectors and communities across the UK. We have worked with over 150 organisations on board and executive appointments in the STEM, sport, not-for-profit and public sectors.
Evidence shows that in order to ensure diversity of thought and experience is present during decision making processes , it's imperative that there's a diverse leadership team. Whether you're just starting to think about inclusion, or you hold mandatory D&I training every year – Inclusive Boards can support and strengthen diversity and inclusion within your organisation.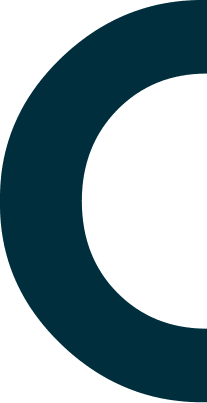 We have a network of 60,000 diverse professionals across the UK.
Over sixty percent female.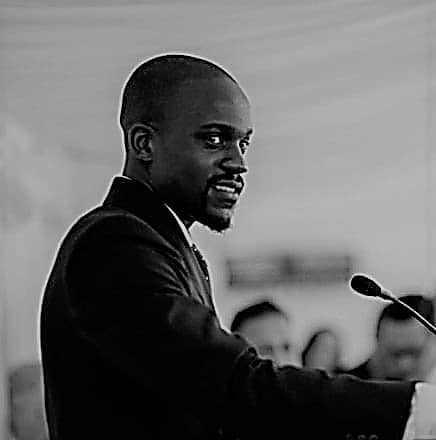 SAMUEL KASUMU
Co-Founder
Samuel is passionate about finding practical solutions to social problems. His energy is now focused on diversity on boards. He previously ran a campaign that supported over 8000 start-up businesses. He was a Parliamentary Candidate in the June 2017 General Election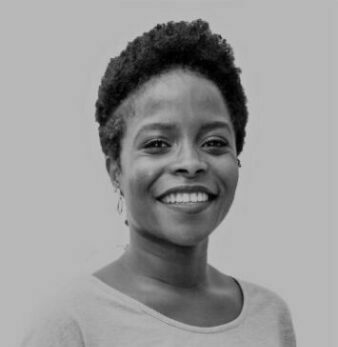 Elizabeth Oni-Iyiola
Development Director
Elizabeth manages and quality assures client projects at Inclusive Boards to ensure we deliver the standard of service our clients have come to expect from us. She was previously at Bloomberg as an Equity Data Analyst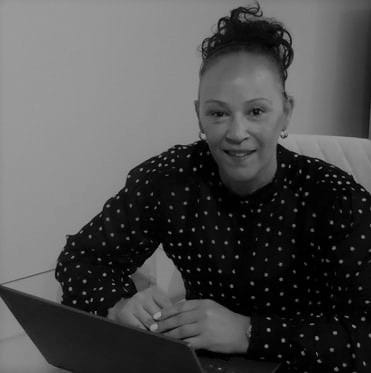 Wendy McPherson
Director of Programmes
Wendy is currently responsible for overseeing all Inclusive Boards and Campaigns search, operational and programmes functions. She has a varied and extensive career including work in the public, private, and third sectors.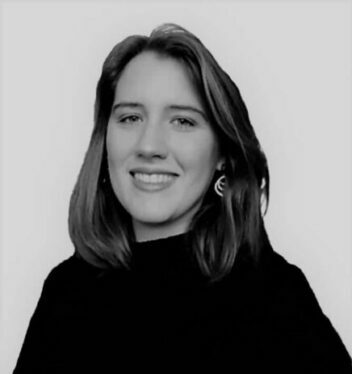 Ros Hollinghurst
Senior Consultant
Ros works on Inclusive Boards Executive Search activities and ensures our understanding of the sectors we are working with is evidence-based. Ros has extensive experience successfully placing both Board and Executive roles.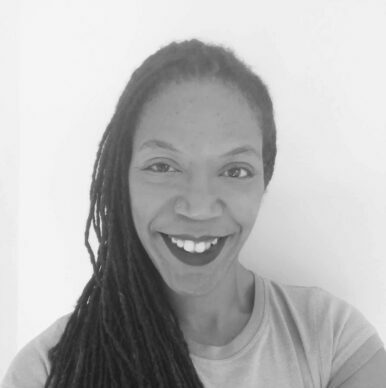 VANESSA HARDING
HR and Operations Manager
Vanessa supports Inclusive Boards activities by providing support, organisation and a methodical process to the core functions of the business. She has worked on Inclusive Boards projects for the Black British Business Awards, Sport England, UK Sport, UK Women in Tech and others.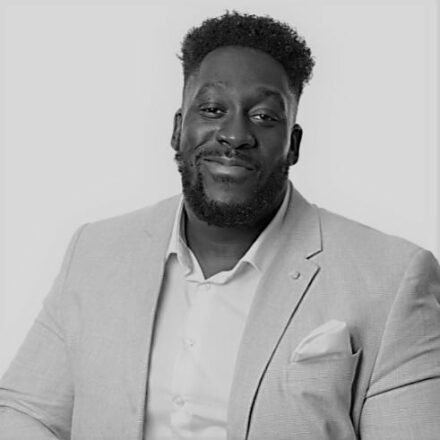 Jelil Akinwande
Resourcing Manager
Jelil is responsible for Executive and Board searches and is a forward thinking team player. He has successfully worked and placed candidates on searches for Ambition Institute, The Old Vic, Liberty, The Social Innovation Partnership (TSIP) amongst others.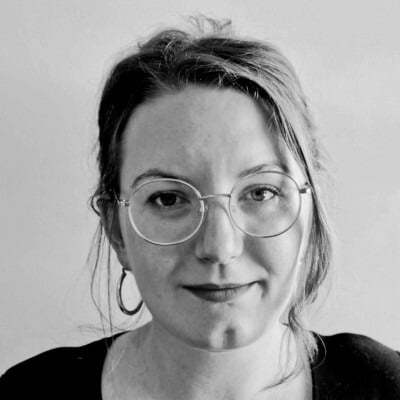 KATIE PETROU
Programmes Manager
Katie oversees and has responsibility for the Inclusive Campaigns team and the Inclusive Courses platform. She ensures the smooth running of the Programmes on offer.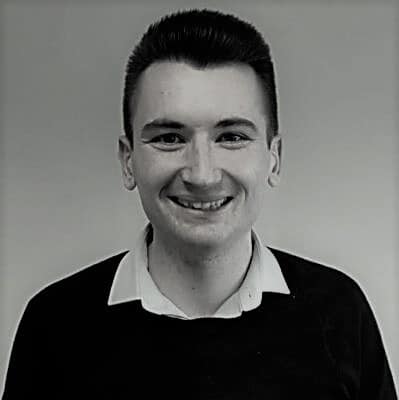 Sam Carey
Senior Consultant
Sam has a Masters degree (Distinction) from the University of Essex and an undergraduate degree (1:1) from the University of York. Samuel works on Inclusive Boards research activities and ensures our understanding of the sectors we are working with is evidence-based.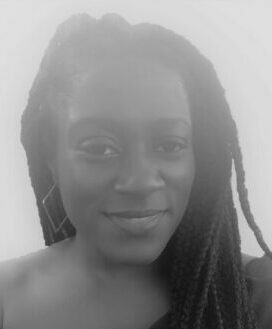 Temilola Ademilola
Business Support Officer
Temi supports both Inclusive Boards and Campaigns activities from start to finish and is a vital supporting member of the team. Following the completion of a degree in Media & Cultural Studies, Temi comes from a background of Performing Arts with experience reaching across various industries from television to travel.
Request an Information Pack