Leadership development
We design and deliver accredited leadership development programmes and online learning courses, helping to improve personal and professional development outcomes for underrepresented leaders.
Combining advisory with leadership development
Transformational Leadership Programme
This unique programme combines leadership development and capacity building for truly transformative results in Lambeth and Southwark.
Individuals benefit from an ILM-accredited programme, whilst organisations receive a bespoke advisory service.
Professional Development
Women in Leadership Programme
Our Women in Leadership Programme combines academic-led online learning, facilitated training and peer support to develop women leaders and help them achieve their professional development goals.
Training and Advisory
We are adept at delivering diversity and inclusion training and advisory services to a wide range of audiences. We have delivered bespoke training on topics including introduction to diversity and inclusion for senior leaders and inclusive recruitment. Our advisory services include supporting the development of equality action plans.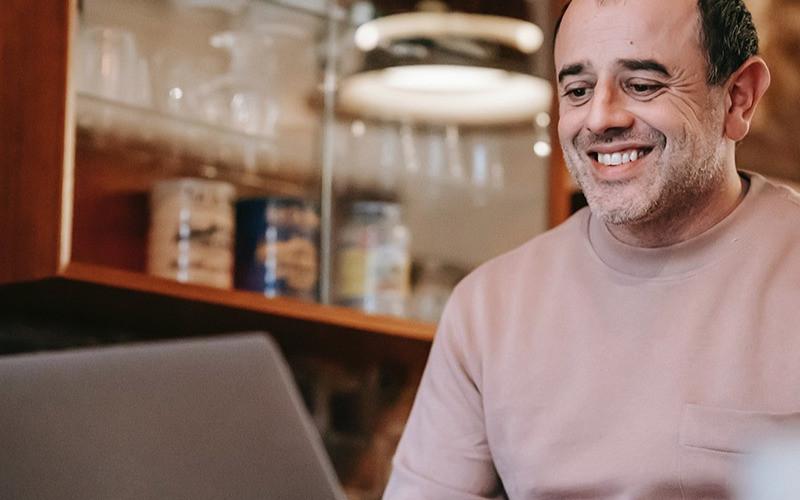 Flexible, Online Learning
Inclusive Courses is our dedicated EdTech platform, offering flexible, affordable learning for individuals and organisations.