We are experts in supporting sectors and organisations with their diversity hiring strategies. We pride ourselves on our high standards – whether we're delivering transformational change for clients and partners, or helping our diverse network of accomplished individuals take the next step in their career.
Our approach
Research-based
Our services use evidence and research at their core to ensure we're making the biggest impact and are at the forefront of diversifying sectors.
Approved industry leaders
Inclusive Boards are corporate members of the Recruitment and Employment Confederation and our leadership programmes are ILM accredited.
Wrap-around care
We have a clear care service aimed at ensuring quality throughout the entire process, for all clients and candidates.
Diversity and inclusion experts
Diversity is at the core of who we are. We are a black-owned and black-led organisation with a diverse team, so we bring lived experience, empathy and understanding to our practice.
Leading experts in diverse board recruitment
Our expertise
We work with an extensive list of organisations across the third, private, and public sectors, supporting them with board-level recruitment and development.
Our values
Inclusion
We're proactive in levelling the playing field and providing equal access to opportunities and progression, irrespective of difference.
Responsibility
We act with integrity at all times, while holding ourselves and others accountable for delivering meaningful change.
Quality
We ensure high standards of service, work, and outcomes from start to finish, in everything we do.
Collaboration
We believe in working in close partnership with clients and each other. Together, everyone achieves more.
Our social impact initiatives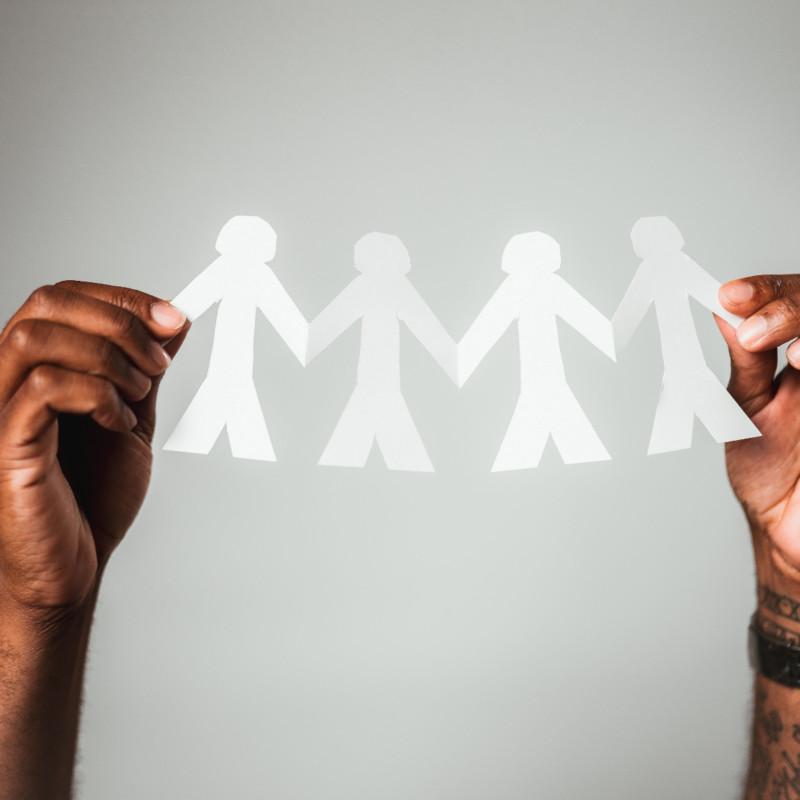 Inclusive Campaigns CIC
Our not-for-profit initiative
Inclusive Campaigns CIC is the not-for-profit arm of Inclusive Boards. It enables us to extend our social impact through campaigns and events, working with specific communities and partners to make a difference.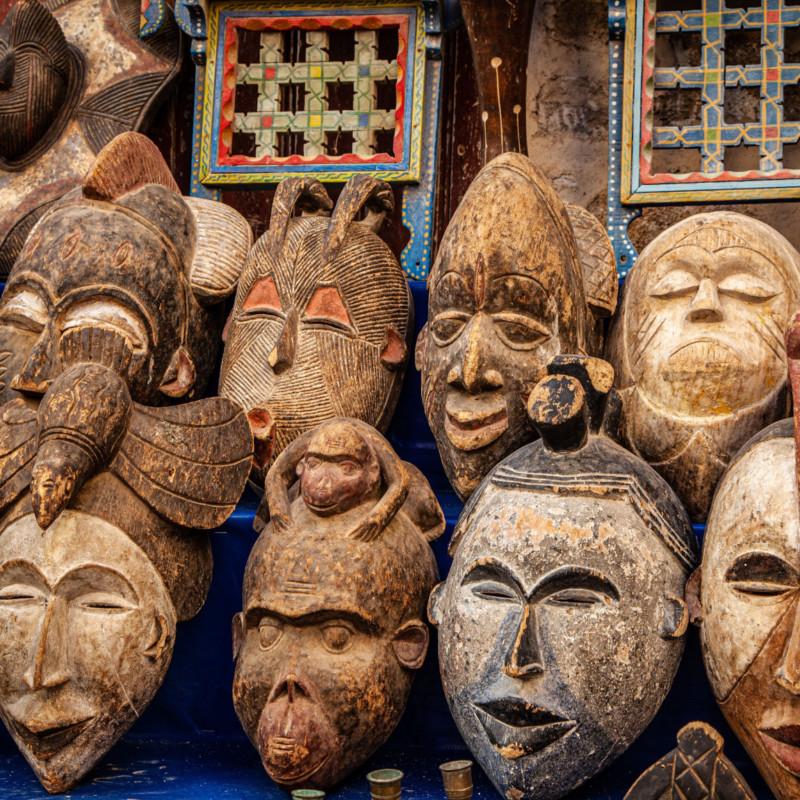 RiHA
Race in Heritage Award
The Race in Heritage Award is a race-specific accreditation offered to organisations in the UK Culture, Arts and Heritage space. The awards are tiered over three levels across a period of one to three years. It's our way of recognising outstanding commitment to diversity in the workplace within the heritage sector.
Our research-based resources
We pride ourselves on ensuring that all our work is informed by rigorous, high-quality research that applies a mixed-methods approach. Our research is respected across the diversity and inclusion space and beyond, and our reports are consistently referenced in others' work.