Women in Executive Leadership Programme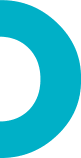 leadership Programme
Developing high potential senior women
Our research into the fastest-growing tech firms revealed over 50% had all-male executive teams, whilst nearly a quarter (22%) had all male Boards. Similar research into FTSE & AIM-listed companies found that women account for less than a quarter (23.5 %) of all leadership positions in the FTSE 350. Women make up 23.5 % of all directors, 15.9 % of executives, but less than one in ten (nine percent) of all Executive Directors. The largest proportion of women are in non-executive positions, accounting for almost one third (30.9 %) of NEDs. 
It's not enough to simply chastise companies for not having enough senior women, we need to actively encourage and support women into senior positions. 
Over the course of seven months, the Inclusive Boards women in executive leadership programme brings together senior women from across sectors to support those who are looking to move to higher and/or board positions.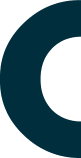 Leadership Programme
What's involved?

1 to 1 Executive coaching
2 Facilitated Training days
Flexible, Online Learning
board placement upon completion
Participants will have the chance to learn from expert academics and leading facilitators, as well as developing a unique network of women leaders.
Leadership Programme
SPEAKERS & FACILITATORS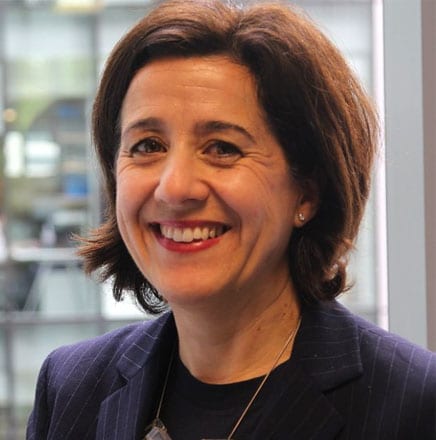 Dr Esther Canónico
Course Facilitator
Fellow at London School of Economics, PhD in Organisational Behaviour, MBA (London Business School)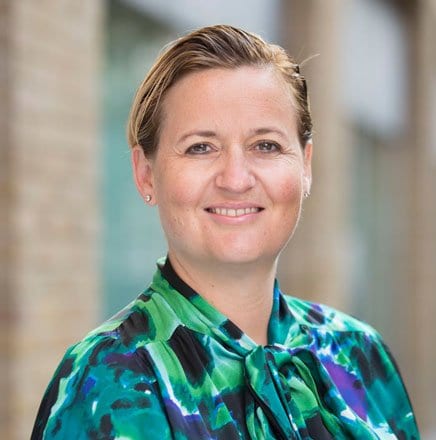 Natasha Christie-Miller
Programme Speaker
Divisional CEO/President, Ascential Intelligence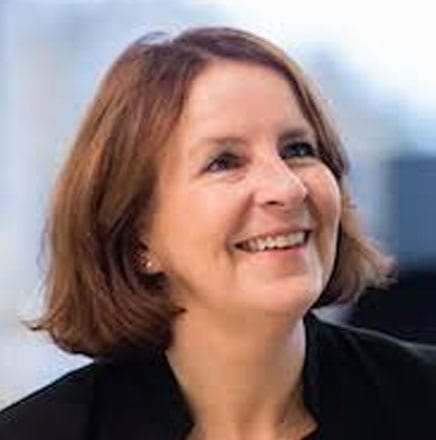 Amanda Rendle
Programme Speaker
Independent Non-Executive Director, Tesco Bank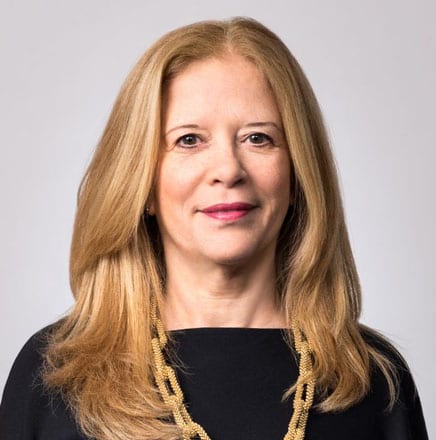 Melanie Richards
Programme Speaker
Deputy chair of KPMG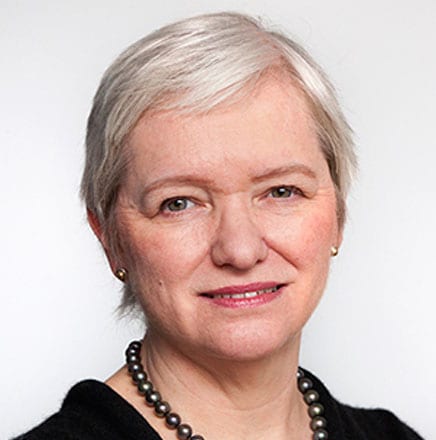 Bridget Rosewell CBE, MA, MPhil, FICE, FACSS, FSPE
Programme Speaker
An experienced director, policy maker and economist, with a track record in advising public and private sector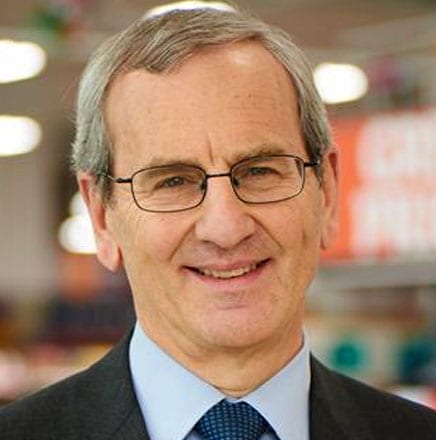 David Tyler
Programme Speaker
Currently the Chairman of two companies: Hammerson plc (since 2013) and Domestic & General Group (since 2015)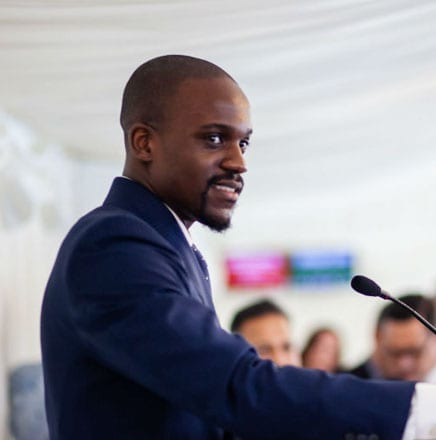 Samuel Kasumu
Programme Speaker
Managing Director of Inclusive Boards and the youngest member of the Prime Minister's Race Disparity Advisory Group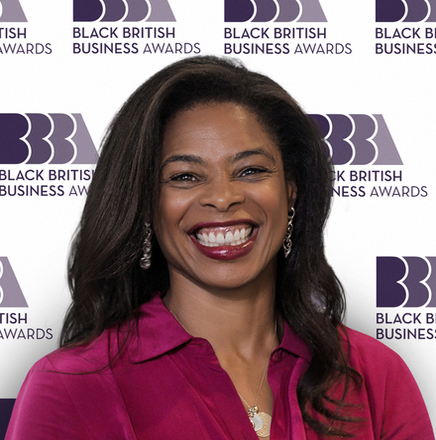 Sarah Davis
Programme Speaker
Vice-Chair, UNICEF and Group Legal Director, ITV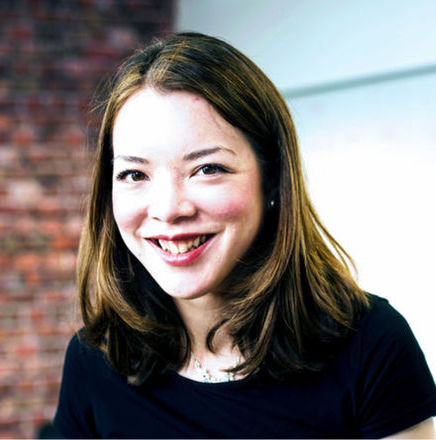 Lucy Yu
Programme Speaker
Board member, City of London Transport Strategy Board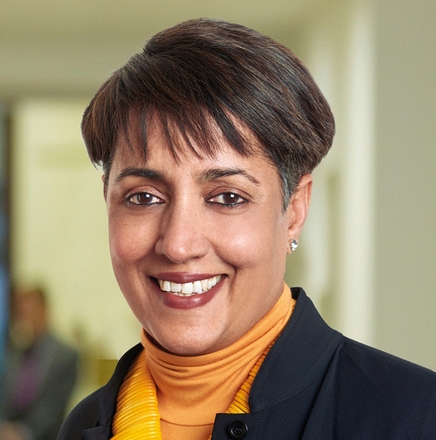 Geeta Gopalan
Programme Speaker
NED Virgin Money UK, Funding Circle
REQUEST prospectus for the programme
Applications now OPEN for 2020! Please  leave your contact information below and our programme co-ordinator will be in touch with a pack.