Legal Ombudsman Case Study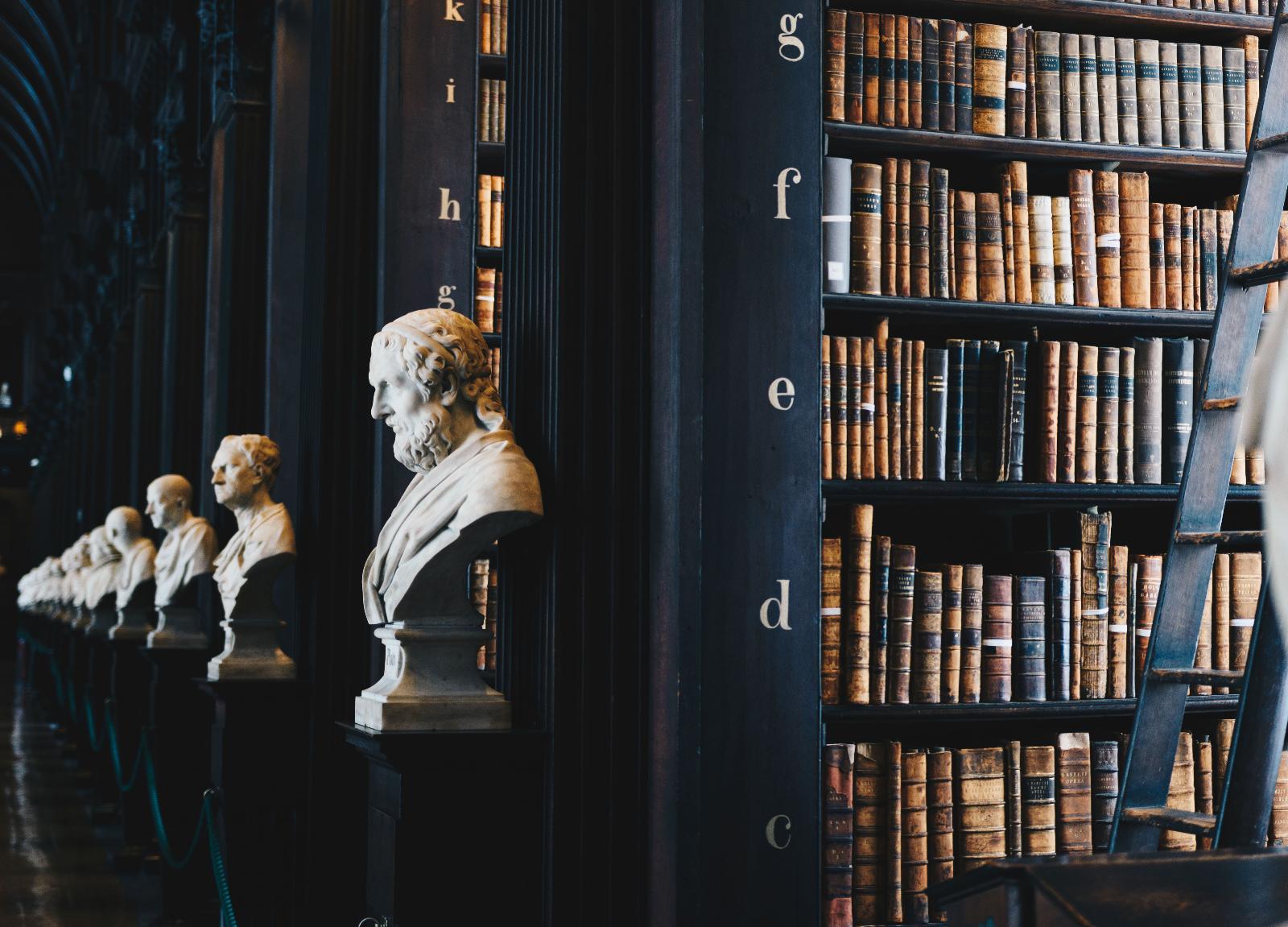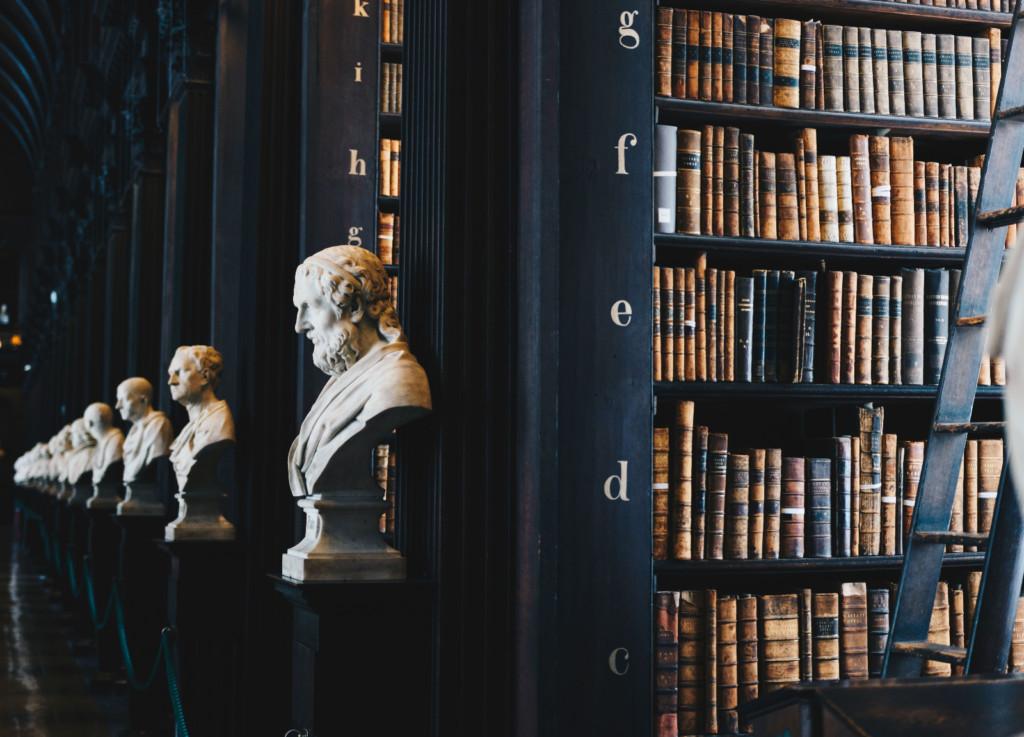 The Office for Legal Complaints (OLC) an arm's length body of the Ministry of Justice (MoJ), overseen by the Legal Services Board (LSB), administers an independent ombudsman scheme to resolve complaints by consumers about legal services – the scheme is known as the Legal Ombudsman. Something somewhere has gone wrong when people contact the Legal Ombudsman. The people who use the scheme have experienced disappointment and possibly distress when accessing legal services and attempts to resolve the matter with the legal services provider have failed. The Legal Ombudsman applies effort, energy, and focus to deliver the highest-quality service, in reasonable timeframes, professionally and with transparency to resolve complaints.
Inclusive Boards supported LSB and OLC in their search and selection of 3 new NEDs. The OLC required 2 Lay Members with cross sector expertise in any one of the following areas: 
Operations, in particular from a customer service perspective;

Managing complex business transformation and growth; 

Broad financial experience; 

Information technology strategy. 
The OLC also required 1 Non-Lay Member who needed to be a practising legal professional or legally qualified professional.
After a competitive search process we presented 25 candidates for consideration by the panel. 52% of our list came from a minoritised ethnic backgrounds and 52% were women. 9 candidates were subsequently selected for final panel interview.
We successfully placed in all roles whilst simultaneously increasing the gender and ethnic diversity of the OLC Board. The successful candidates were Dale Simon CBE, Alison Sansome and Martin Spence. Dale is a non-practising solicitor, portfolio NED, consultant and former Director of Equality and Diversity for the Crown Prosecution Service. Alison was formerly the Chief Operating Officer (COO) at the Nursing and Midwifery Council and has an NED portfolio focused on continuous improvement and customer service excellence. Martin is an experienced public sector NED with a background in business transformation, previously, he held UK and European leadership roles with Capgemini and KPMG Consulting.