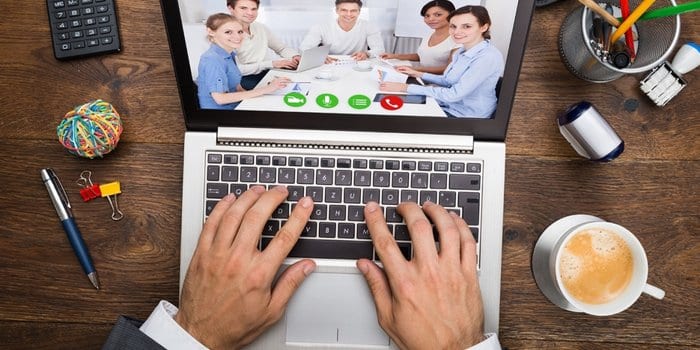 Over the last year Inclusive Boards has been delivering diversity initiatives to support over 140 Sport National Governing Bodies (NGBs) and organisations with efforts to improve diversity at board level. We are now very excited to be launching a special webinar series starting in mid-October and FREE for anyone to join.
Each week we will be speaking with experts on a specific diversity strand and participants will be able to ask questions and hear about best practice when seeking to improve their diversity at board level. The webinar series has been designed with the feedback given us on where sport bodies require extra help and support.
They will be led by experts speaking from professional and personal perspectives, relevant to the sport sector, interactive and will provide you with examples that can be implemented as part of the diversity action planning process'. All webinars will be during lunchtime (1pm) which means all board members and senior leaders will be able to benefit from wherever they are.
Webinar 1 
October 18th:  Gender Board Representation in association with Women on Boards
Our guest speaker is Rachel Tranter, Executive Director and co-founder of Women on Boards (WOB). Rachel is on the board of the amateur FA and has delivered a number of webinars for WOB.
Tracy Watkinson, Chair of England Handball will also have a Q & A session on the webinar. Tracy is a Senior Director for Credit Suisse investment bank and in September 2017 she was appointed as Chair of England Handball. In early 2013 with the support of Women on Boards, Tracy took her first non-executive position with Volleyball England. Tracy's vision as Chair, is to bring a fresh independent approach – together with passion, commitment and energy – to continue to develop a culture that enables everyone to thrive.
Webinar 2
October 25th: LGBT+ Board Representation in association Pride Sports
Our guest speaker is the Director of Pride Sports. Louise Englefield. Louise is responsible for both the strategic development and the day to day running of the company. She delivers high quality equalities training with a focus on LGBT inclusion and has worked extensively with partners such as the RFL and the FA. Louise is the former Co-President of the European Gay & Lesbian Sports Federation.
Pride Sports was founded in 2006 and was the first, and still is one of only three organisations in the UK working solely to challenge homophobia, biphobia and transphobia in sport and to improve access to sport for LGBT+ people.
We will be releasing further details about the third and forth webinars shortly, which will cover disability and ethnicity. They will be held in November.
If you have any questions about the webinar or other diversity related inquiries please contact us via: hello@inclusiveboards.co.uk