Transformational Leadership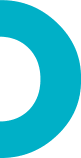 WHAT IS THE TRANSFORMATIONAL LEADERSHIP PROGRAMME?
The Transformational Leadership Programme is designed to improve public health and wellbeing in Lambeth and Southwark, by focusing on breaking the link between race and poor health outcomes. In Lambeth and Southwark, people from Black communities experience significantly worse health outcomes than other groups*, an injustice that demands determined, energetic action.
This programme will offer two strands of leadership development: one for individuals, one for organisations
Individual strand: We will support a cohort of 20 high potential Black leaders with a connection to Lambeth and Southwark in their leadership development through online and facilitated training, coaching, and access to networks. Each participant will be placed on a board of one of the participating organisations, offering practical experience in strategic leadership.
Organisational strand: The programme will support 20 organisations in Lambeth and Southwark who share our ambition to reduce racial inequality are invited to join us on a journey towards transformational change. Each organisation will be supported to undertake a baseline DEI assessment and will be supported to develop and deliver a tailored action plan to strengthen equality in both internal systems and service delivery. Organisations will also benefit from a board appointment from the Individual Leader strand of the programme, to support strong commitment at a strategic level. Organisations are asked to make a £2000 contribution (please contact us if this is a significant barrier to participation).
Taking this double pronged approach, this programme aims to deliver better health outcomes for all Lambeth and Southwark residents, by doing two things:
Supporting organisations to improve equity, diversity and inclusion within their organisation and across their services, through dedicated support and guidance for their board and senior leadership teams and
Creating advancement opportunities for Black leaders who are willing to engage with their experiences of the impacts of inequalities to ensure decisions made at the most senior levels of the organisation, considers the needs of users in the diverse communities of Lambeth and Southwark.
This programme is delivered in partnership with Inclusive Boards, Do It Now Now, Impact on Urban Health and Guys & St Thomas Foundation.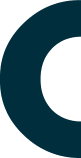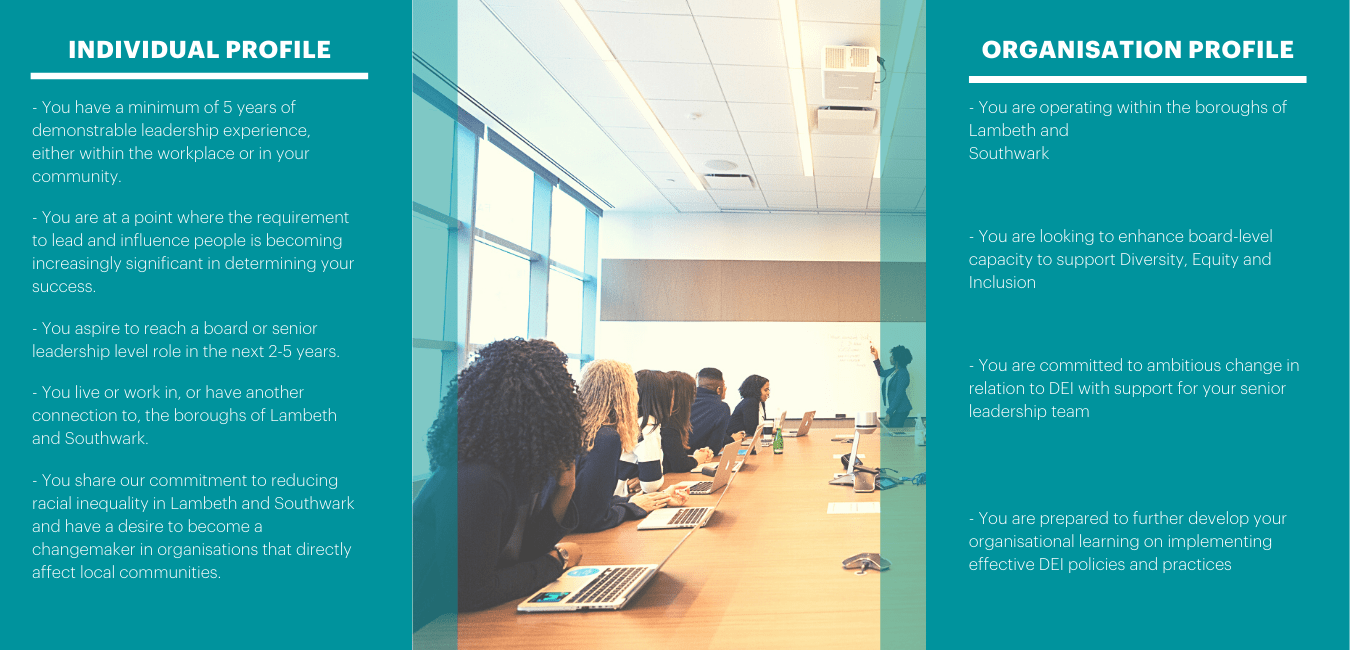 REGISTER YOUR EXPRESSION OF INTEREST
To register your interest and request an application form please complete the short form below. Applications close at midnight on Friday 29th October 2021.
LEADERSHIP PROGRAMME
WHAT'S INVOLVED?
1 To 1 EXECUTIVE COACHING
FLEXIBLE, ONLINE LEARNING
BOARD PLACEMENT UPON COMPLETION
FOR PARTNERS
WHAT'S INVOLVED?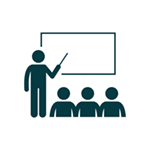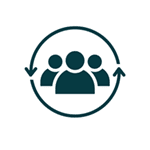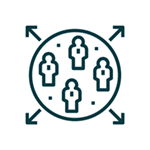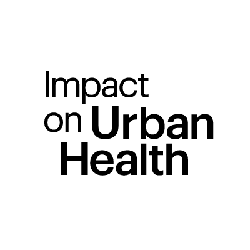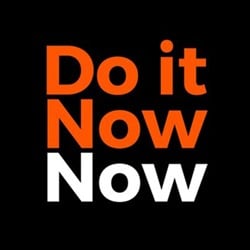 Leadership Programme
SPEAKERS & FACILITATORS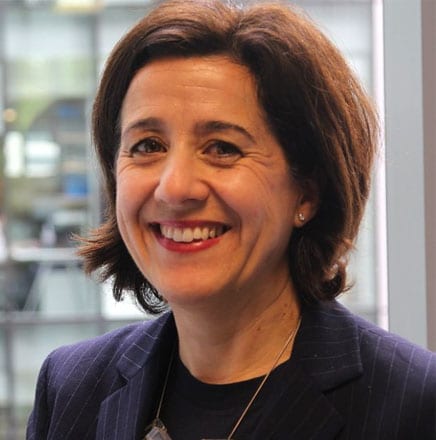 Dr Esther Canónico
Course Facilitator
Fellow at London School of Economics, PhD in Organisational Behaviour, MBA (London Business School)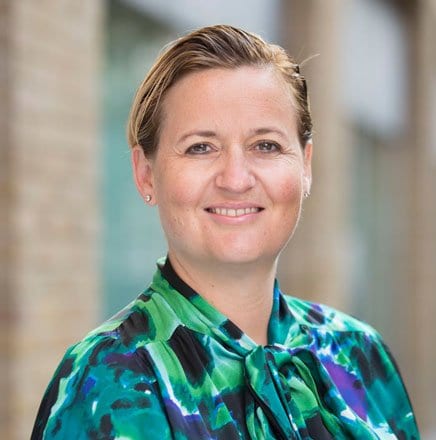 Natasha Christie-Miller
Programme Speaker
Divisional CEO/President, Ascential Intelligence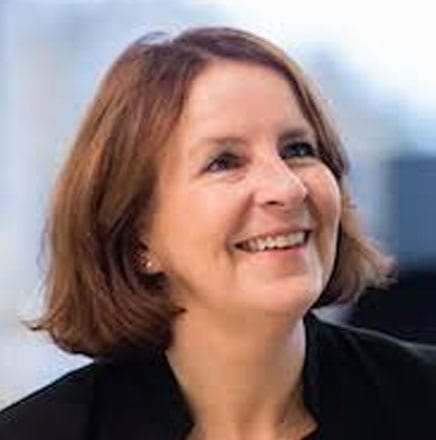 Amanda Rendle
Programme Speaker
Independent Non-Executive Director, Tesco Bank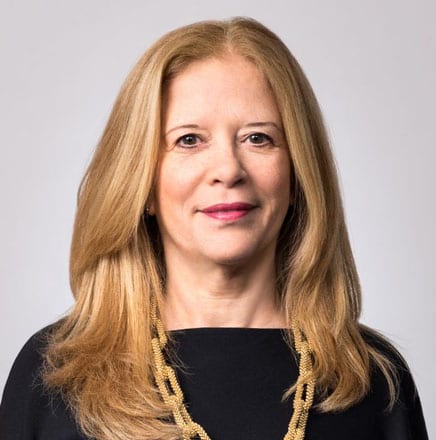 Melanie Richards
Programme Speaker
Deputy chair of KPMG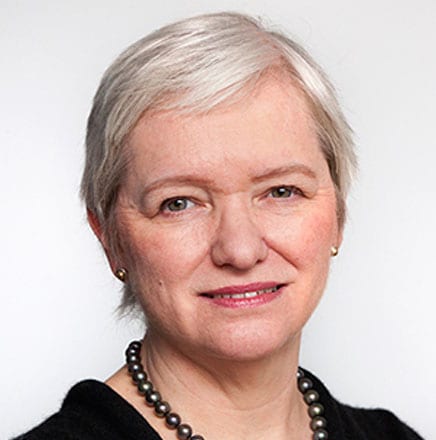 Bridget Rosewell CBE, MA, MPhil, FICE, FACSS, FSPE
Programme Speaker
An experienced director, policy maker and economist, with a track record in advising public and private sector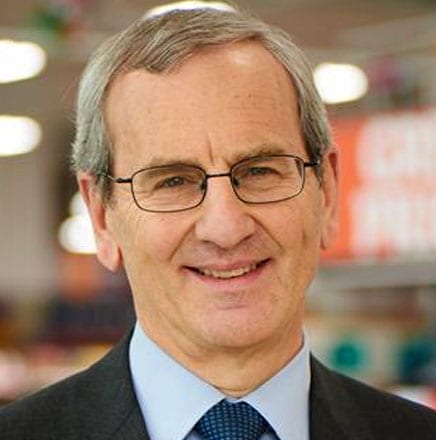 David Tyler
Programme Speaker
Currently the Chairman of two companies: Hammerson plc (since 2013) and Domestic & General Group (since 2015)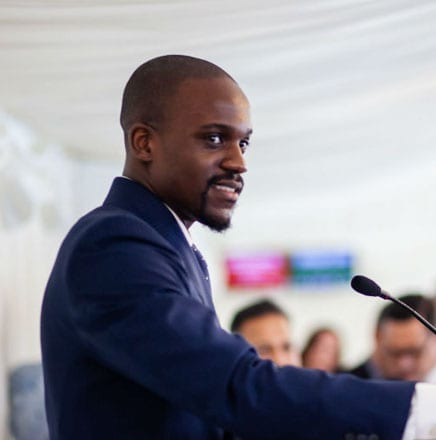 Samuel Kasumu
Programme Speaker
Managing Director of Inclusive Boards and the youngest member of the Prime Minister's Race Disparity Advisory Group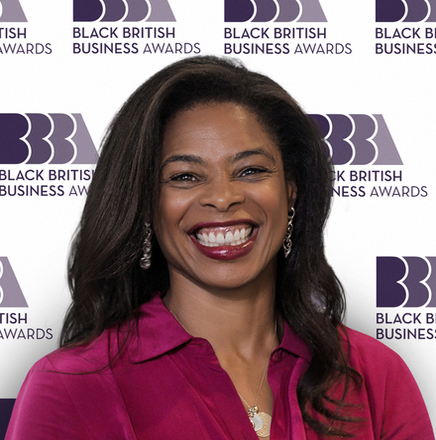 Sarah Davis
Programme Speaker
Vice-Chair, UNICEF and Group Legal Director, ITV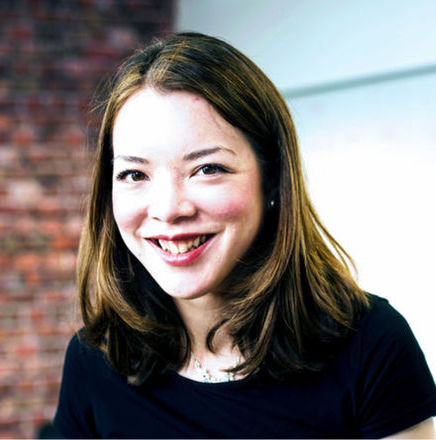 Lucy Yu
Programme Speaker
Board member, City of London Transport Strategy Board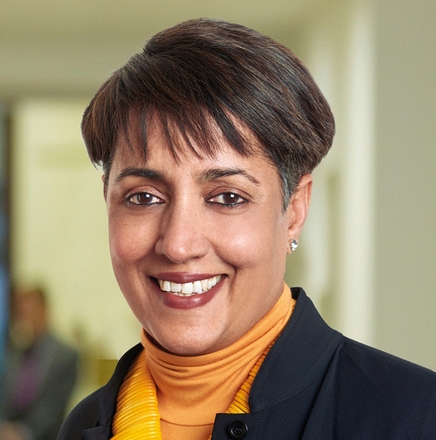 Geeta Gopalan
Programme Speaker
NED Virgin Money UK, Funding Circle