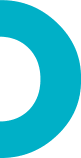 October 22nd 2019
Women in Engineering Leadership Conference
The Inclusive Boards: women in engineering leadership conference took place at the Institute of Directors (IoD) on October 22nd 2019. Hosted by Dr Jan Peters, an expert in gender and diversity issues in STEM. The Women in Engineering Leadership Conference was an opportunity for delegates to learn from inspirational speakers with first-hand experience of increasing the representation of women in the sector, share best practices for encouraging women into leadership positions and how to strengthen your network in the sector.
Register interest for the WiE Conference 2020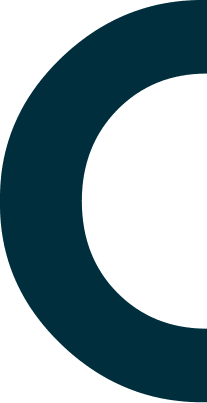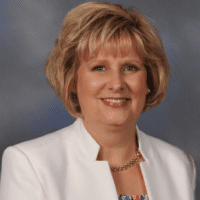 Alison Littley
NED: Geoffrey Osborne Ltd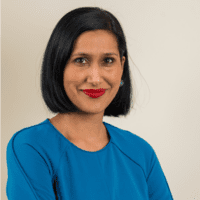 Dr Hayaatun Sillem
Chief Executive of the Royal Academy of Engineering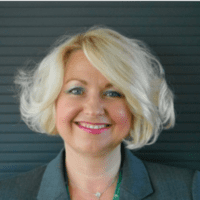 Dr. Jane Atkinson
Executive Director Engineering and Automation for Bilfinger UK Ltd.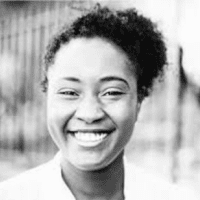 Dr Nike Folayan
Chairperson & Associate Director – Association for Black and Minority Ethnic Engineers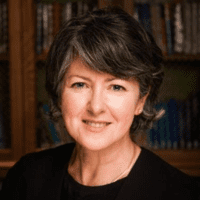 Dr Sarah Peers
Founder Director, Peers & Peers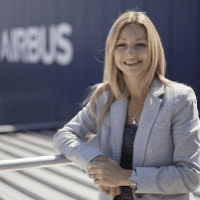 Jacqueline Castle
Chief Engineer: Airbus
Joanna Wood
Engineering Director at BAE Systems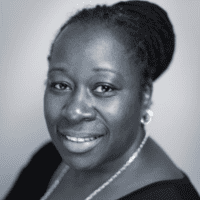 Loraine Martins MBE
Director D&I – Network Rail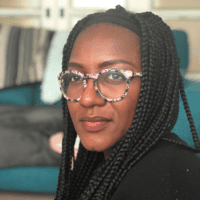 Meshi Taka
Principal Engineer / Project ManagerWater, Ports and PowerCivil and Infrastructure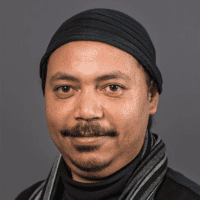 Mark Lomas
Head of Equality Diversity & Inclusion – HS2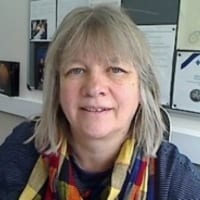 Rebecca Strachan
Associate Pro Vice Chancellor for Knowledge Exchange at Northumbria University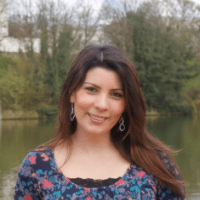 Sara Poxon
Head of Operations: Rolls-Royce Electrical
view the full top 100 women in engineering list
Women in Engineering Leadership Conference Agenda
conferences
Frequently asked questions
Who can I contact if I have a question about the event?
What type of engineer is this conference for?
We appreciate the term 'engineering' encompasses very different roles and sectors – if you are unsure if the conference content will be relevant to you please contact
hello@inclusiveboards.co.uk
Is this for women only?
No. The purpose of the event is to discuss how we can increase the representation of women in positions of leadership throughout the engineering sector and to create a networking platform for senior engineers interested in the topic. We encourage delegates all of all genders to attend and contribute.