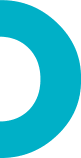 Women in Tech Leadership Conference
The ITA Women in Tech Leadership Conference took place in March 2019. The day was attended by almost 300 senior women from across the tech sector.
The event was a follow on from the launch of 100 Most Influential Women in Engineering List which Inclusive Boards produced in partnership with The Financial Times.
The conference will cover the following topics and more:
Defining A Successful Engineering Career
Diversity in Engineering – What Works and What Next
Barriers to Leadership and Solutions
Gender Equality on Boards: How and Why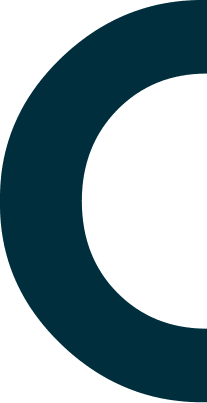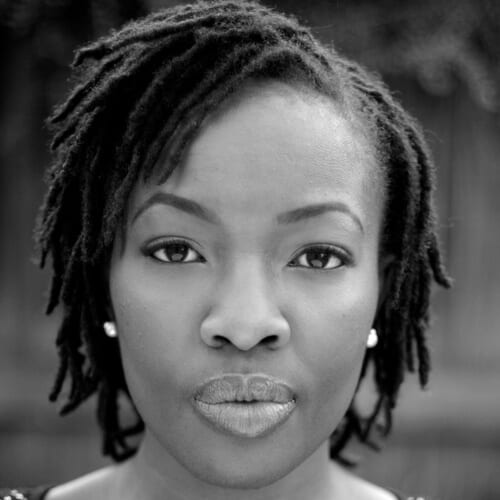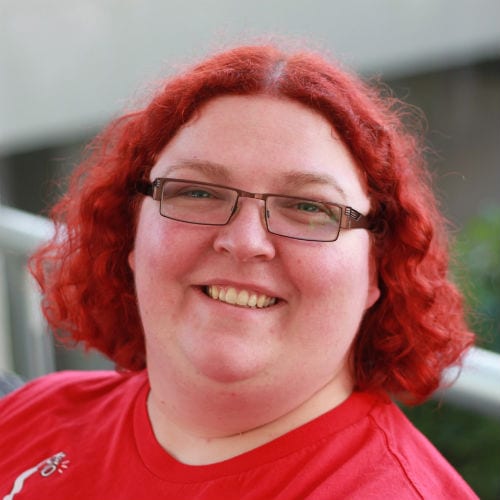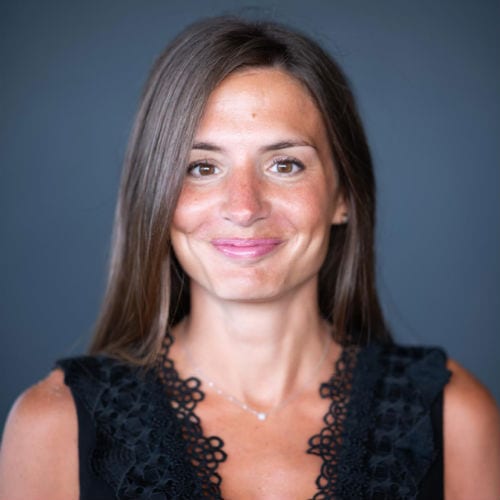 Anne-Claire Blet
Director of Strategic Partnerships at What3Words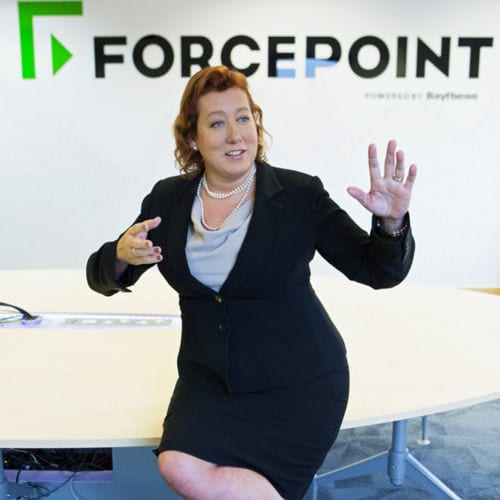 Audra Simons
Director Forcepoint Innovation Labs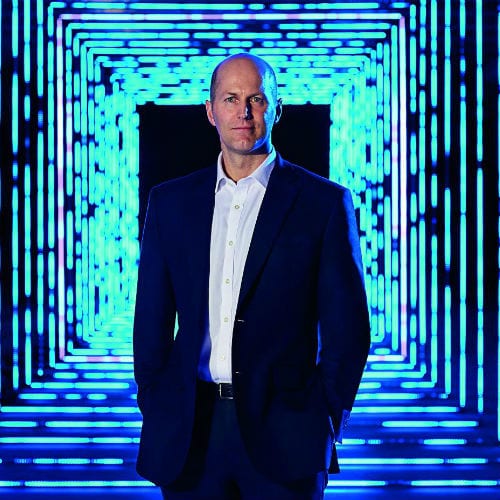 Ben Brabyn
Head of Level39, Mentor at Microsoft Ventures, Ambassador at Heropreneurs and Royal Navy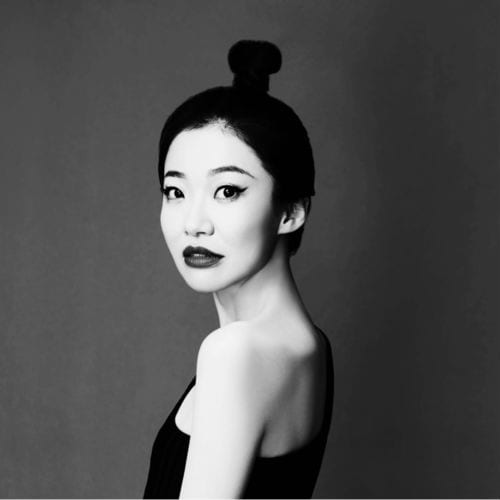 Chelsea Chen
Co-founder of Emotech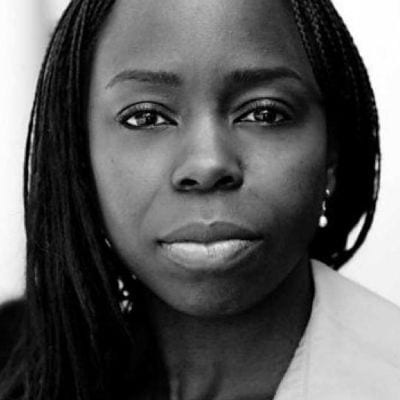 Joyce Adeluwoye-Adams
Global Diversity & Inclusion Director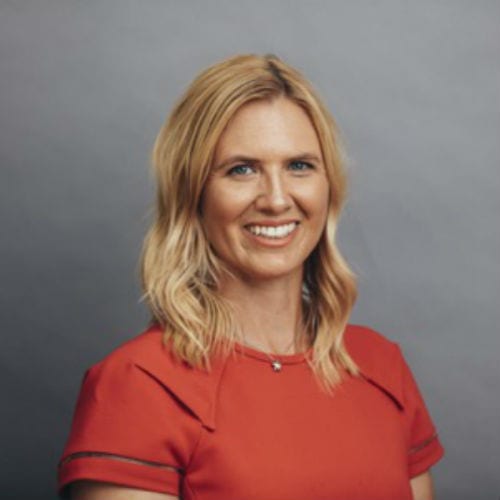 Joy Foster
Founder and Managing Director of Tech Pixies
Jacky Wright
Chief Digital & Information Officer at HM Revenue & Customs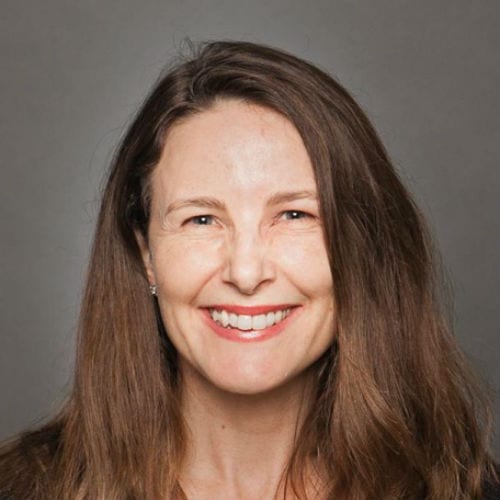 Jenny Gove
User Experience Research lead at Google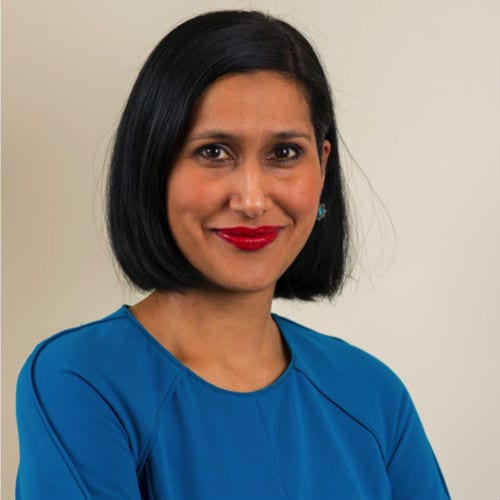 Dr Hayaatun Sillem
Chief Executive of the Royal Academy of Engineering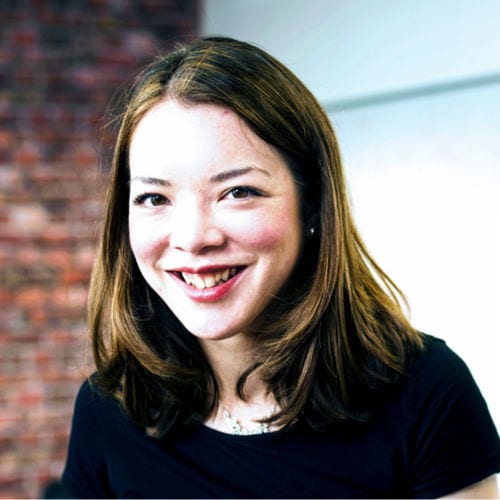 Lucy Yu
Director of Public Policy @FiveAI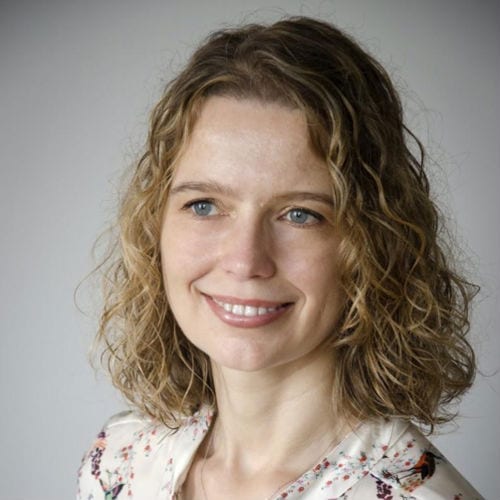 Lara Martini
Learning and Enablement Director EMEA, Microsoft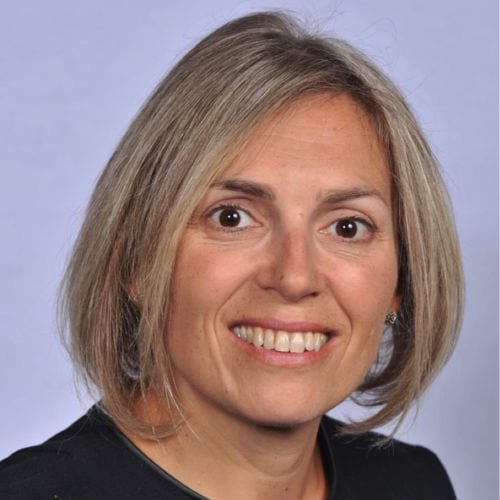 Maria Hernandez
Head of Innovation, UKI – Cisco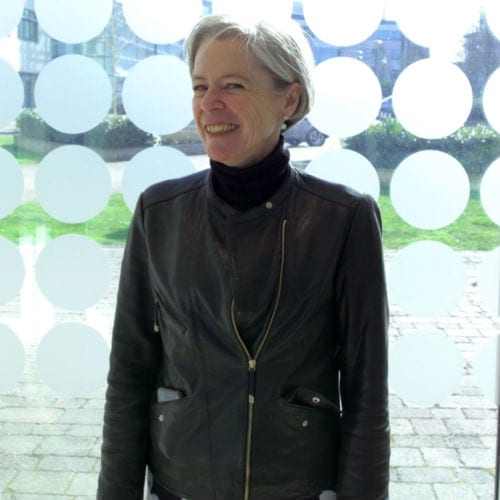 Marie-Axelle Loustalot-Forest
Chief Commercial Officer, Ocado Solutions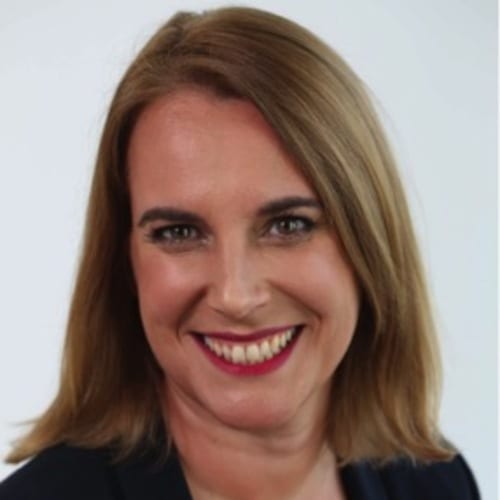 Rachel Bale
VP, Global Enterprise Partnerships at MasterCard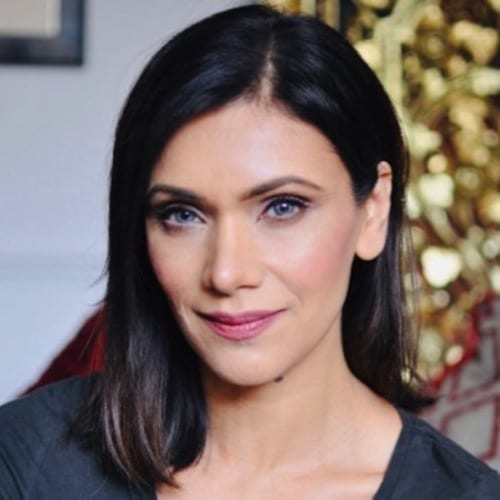 Rav Bumbra
Founder of Cajigo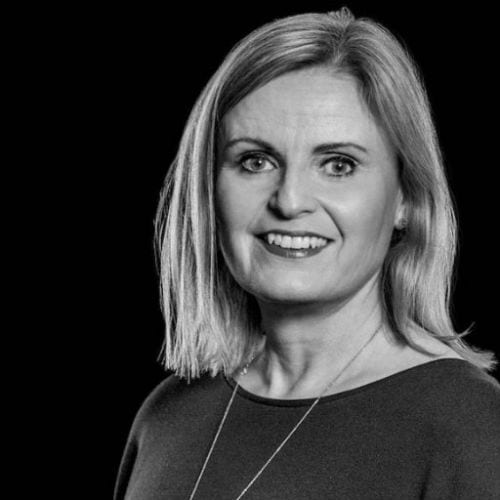 Sarah Atkinson
Global director of Corporate Social Responsibility – Micro Focus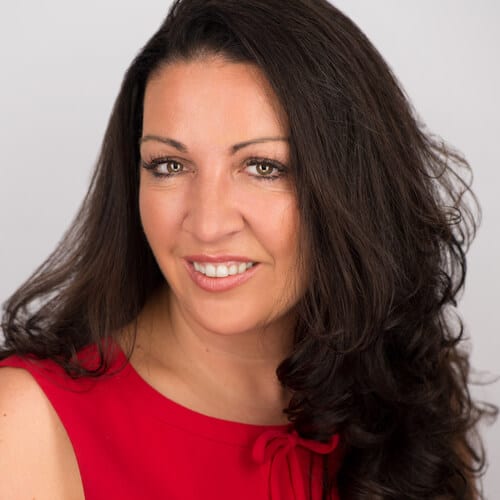 Vanessa Vallely
Managing Director & Founder of WeAreTheCity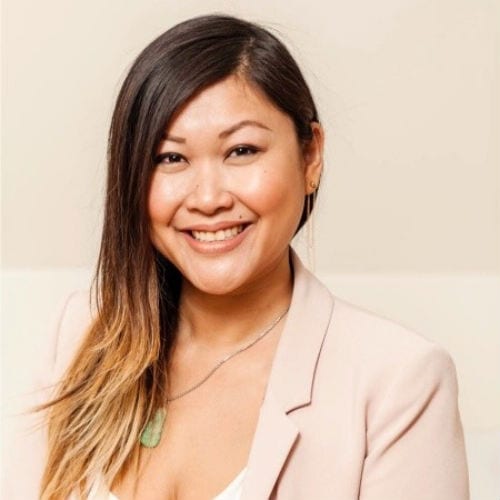 Wincie Wong
Co-founder of RBS Girls Can Code network and founding member of Tech She Can
Register interest for the Tech Conference in 2020
About the ita
The Inclusive Tech Alliance (ITA) was launched at the House of Commons in November 2018. ITA is a membership body focused on supporting efforts to improve diversity within the UK Tech sector. It is a collaboration with the Financial Times, who produced a special report into ethnic diversity in tech on the same day. Our membership offer for 2019 is available upon request.
As part of the launch, we released a separate report highlighting deep inequalities within the tech sector. The research featured in the Guardian, City AM, iNews, Independent, Mirror and other media outlets. It showed that only 12.6% of board members in the country's largest tech firms were women.