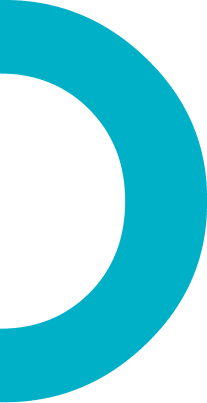 Other ways to engage with d&I
Here at Inclusive Boards we run a number of high-impact initiatives that zero in on key areas where diversity and inclusion are needed most. These initiatives are membership focused. Member organisations can benefit from attending specific curated events and conferences where they can network with other senior leaders.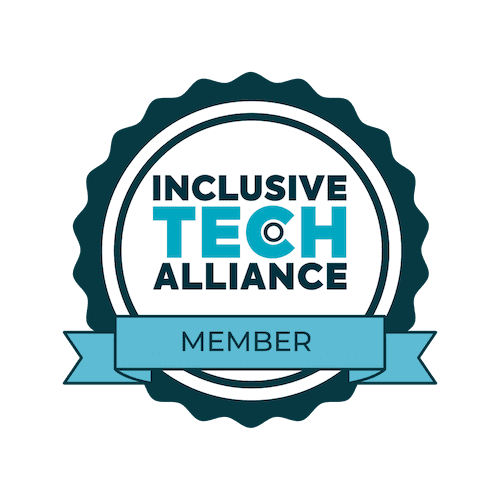 Inclusive Tech Alliance
Inclusive Boards has partnered with the Financial Times to launch The Inclusive Tech Alliance (ITA), a membership body dedicated to improving representation in tech. The ITA now has several high-profile members and a network of over 10,000 diverse senior technology leaders.
ITA activities include the #IB100 – the official list of the most influential BAME Leaders in tech (published annually in partnership with the Financial Times), the Women in Tech Leadership Conference and the Inclusive Tech Alliance Awards – a celebration of diversity in UK tech. To find out more about the ITA click below.
African-Caribbean Alumni Network (A-CAN)
A-CAN is a network of professionals that were previously members of an African Caribbean Society at any UK university. Over the last 10 years we have kept a record of former African Caribbean Society (ACS) Presidents, committees, and society members to create a comprehensive list of over 20,000 black professionals within England, Scotland, and Wales. A-CAN acts as a UK version of a fraternity for former ACS members and those seeking to support the progression of the UK's African Caribbean communities.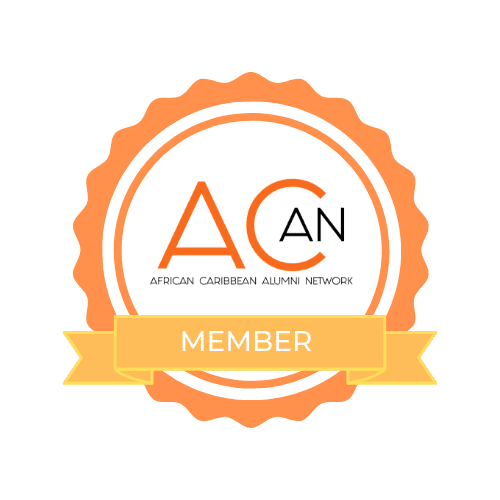 Inclusive graduates
Inclusive Graduates, the not-for-profit arm of Inclusive Boards, connects undergraduates and young professionals from underrepresented groups across the UK with outstanding employers. We identify these groups as: ethnic minorities, women, young people from low socio-economic groups and students from non-Russell Group universities.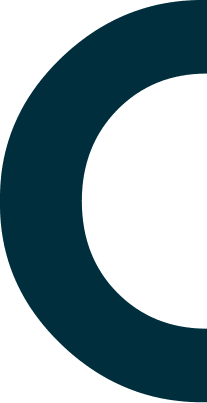 Want to learn more about our Campaigns?