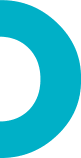 Conferences
One of a Kind Events
Our sector-specific women in leadership conferences bring together senior leaders from the UK and beyond to explore the unique challenges of being a woman in leadership today. Through a range of panel talks, keynote speeches, audience Q&A's and facilitated exercises we discuss the barriers to leadership – from the classroom to the boardroom – and share best practices.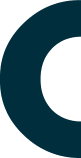 Conferences
Flagship Events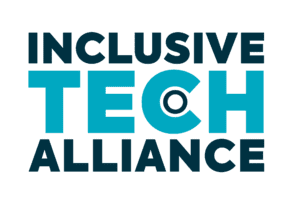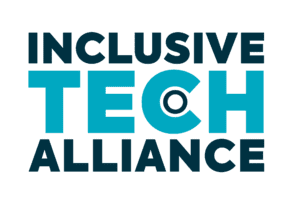 Previous Attendees From These Organisations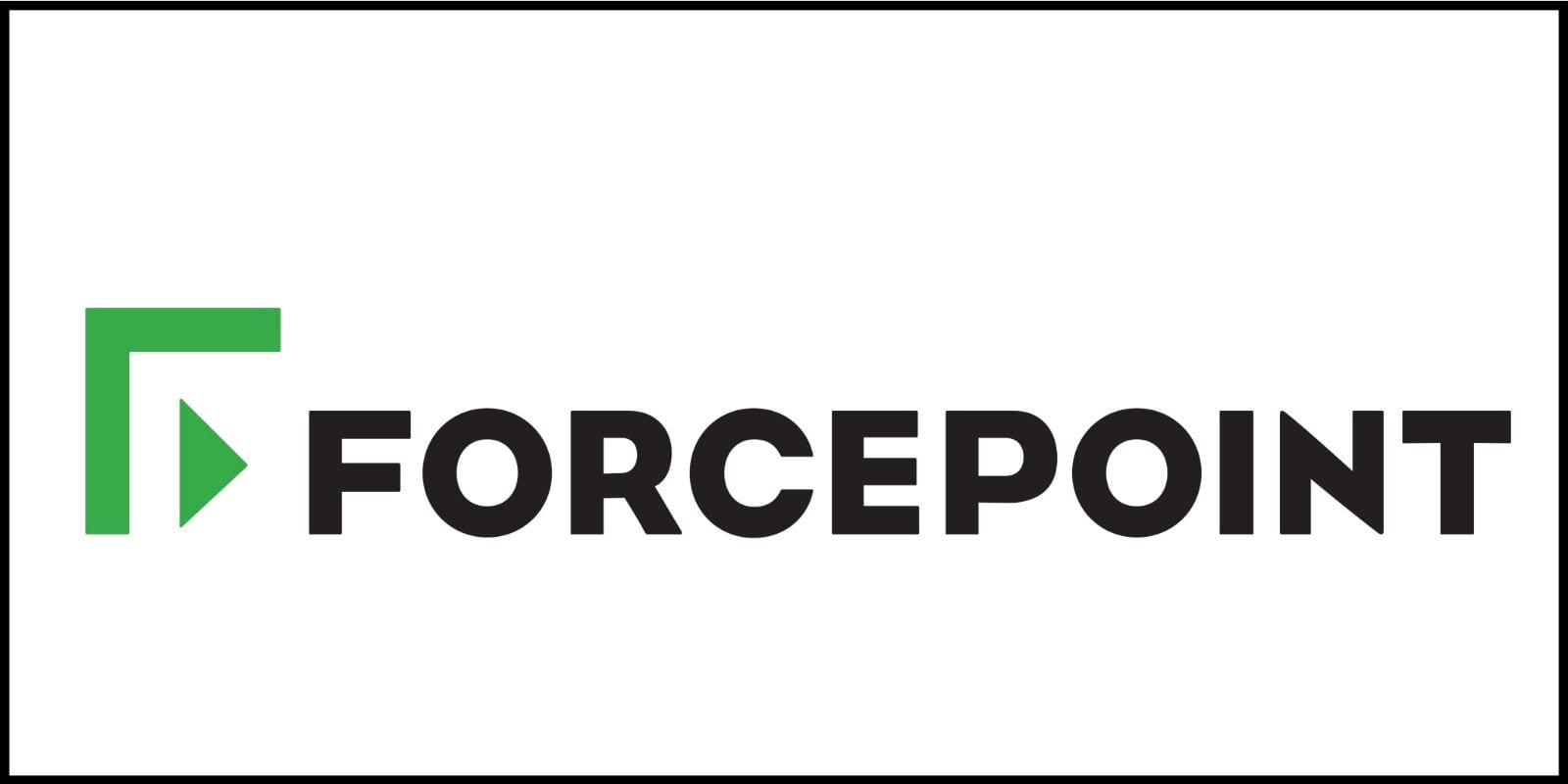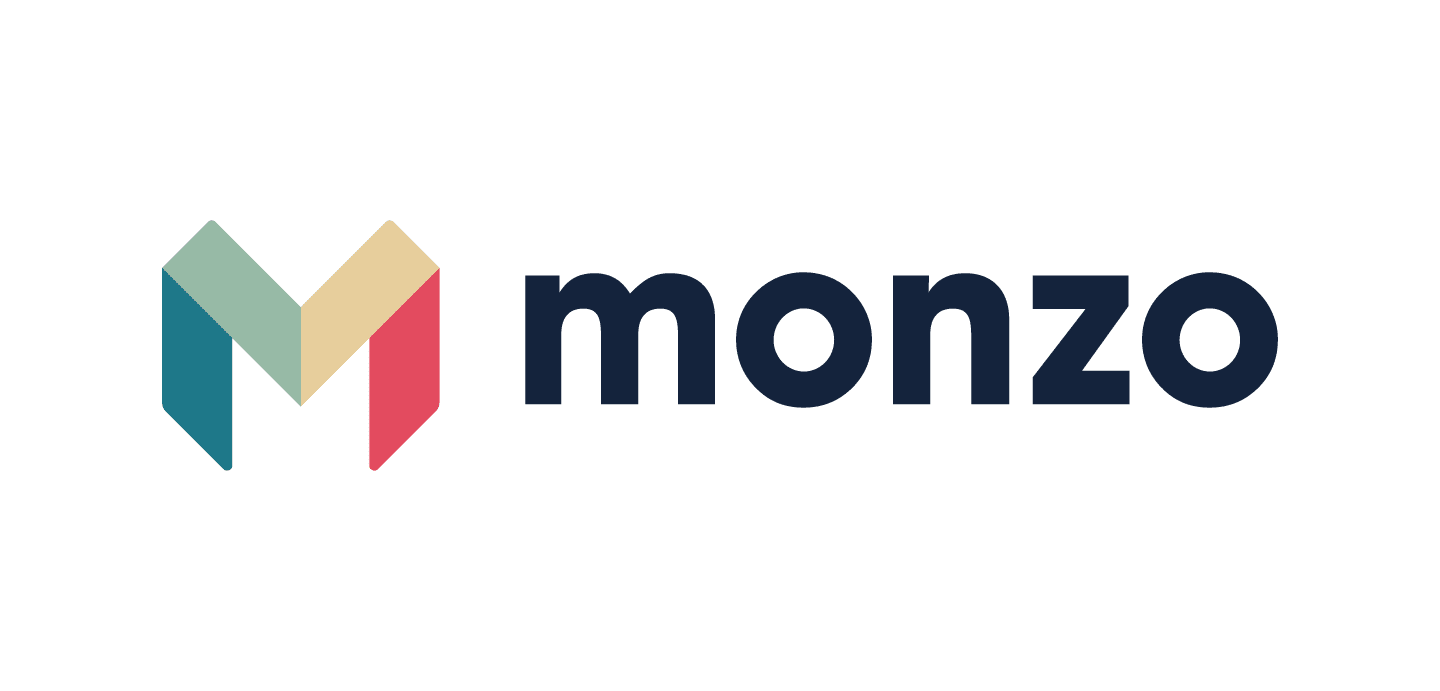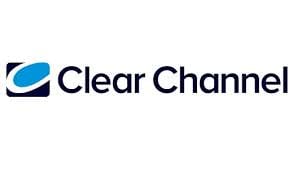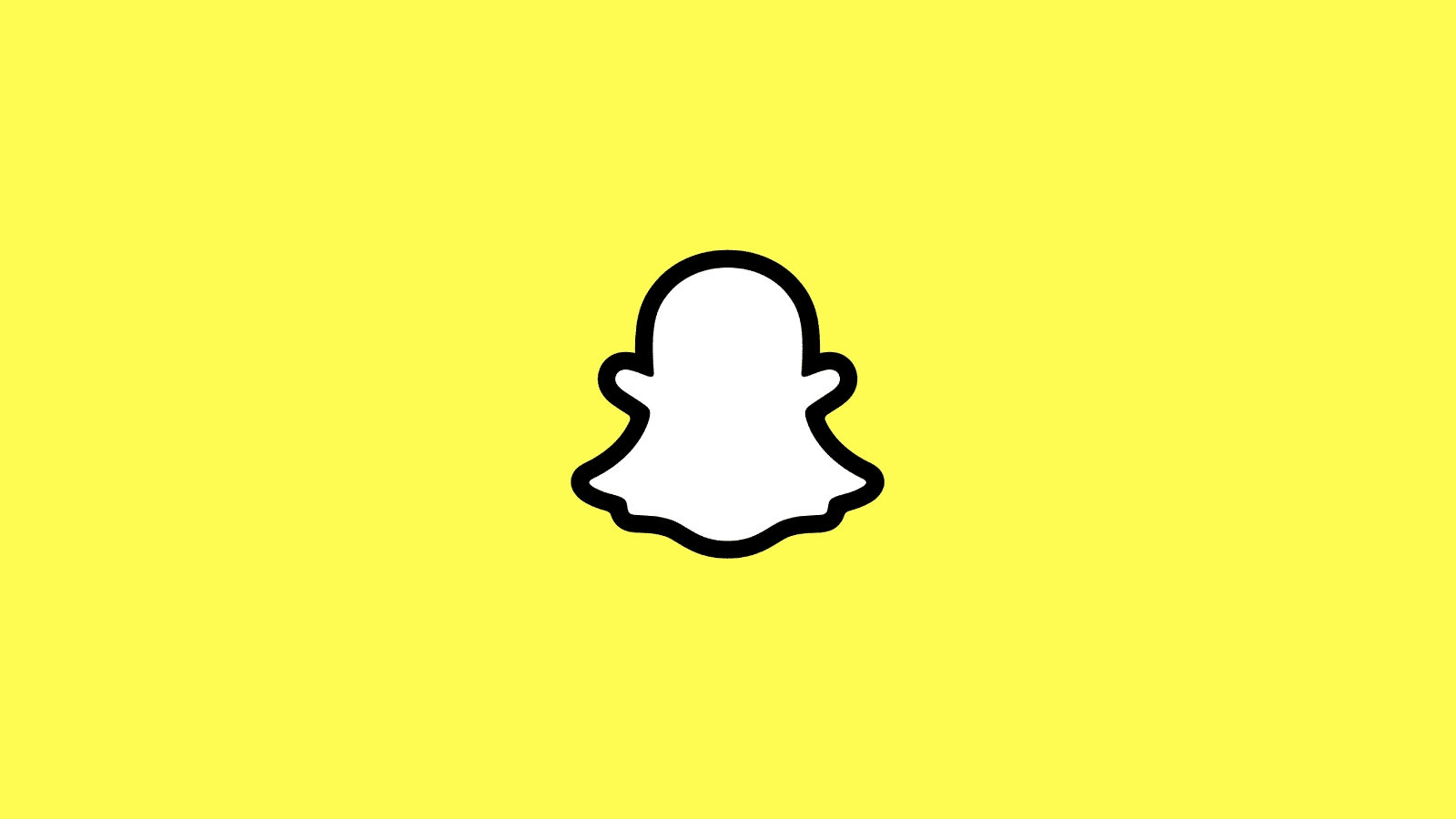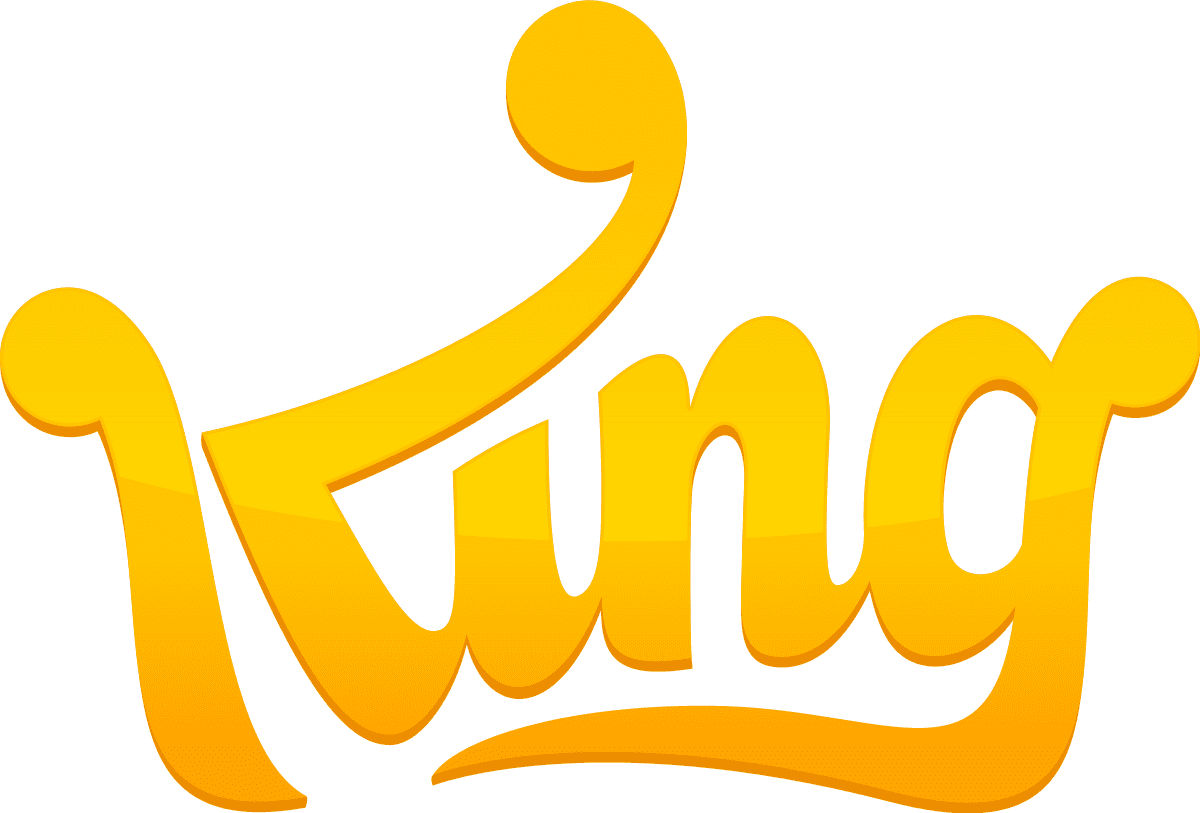 Interested in Conference Sponsorship Opportunities?