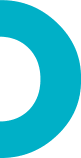 Conferences
One of a kind events
Our sector-specific Women in Leadership Conferences are one of a kind events which bring together leaders from the UK and beyond to explore the unique challenges of being a woman in leadership today. Through a range of panel talks, keynote speeches, audience Q&A's and facilitated exercises we discuss the barriers to leadership – from the pipeline to the board room – and share best practice to lead more intentionally and inclusively.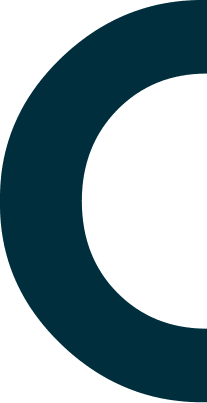 Conferences
flagship events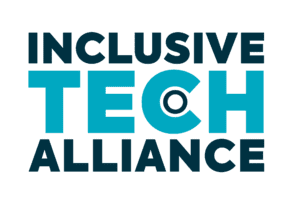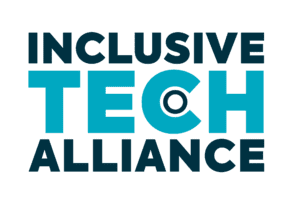 Previous attendees from these organisations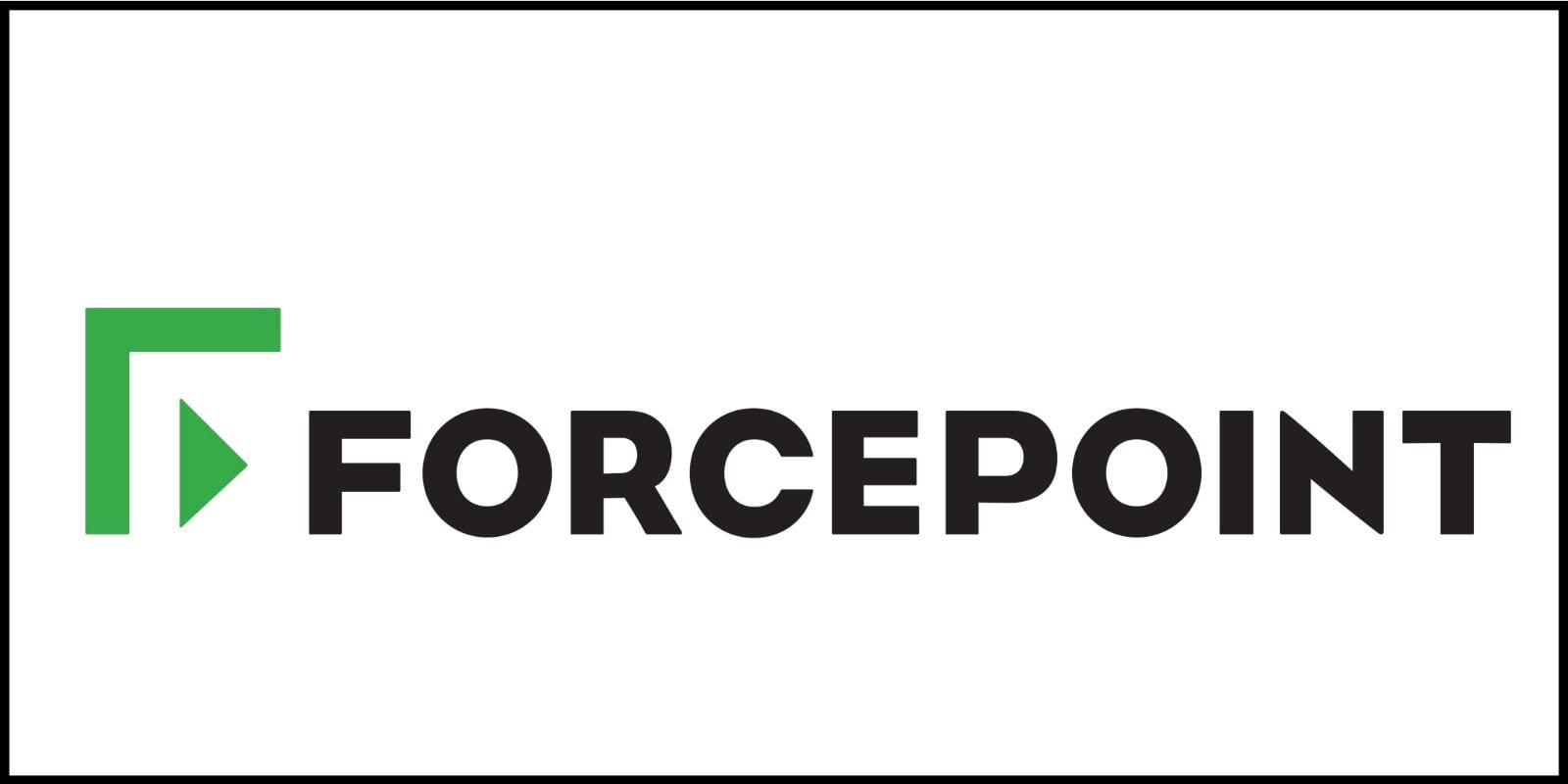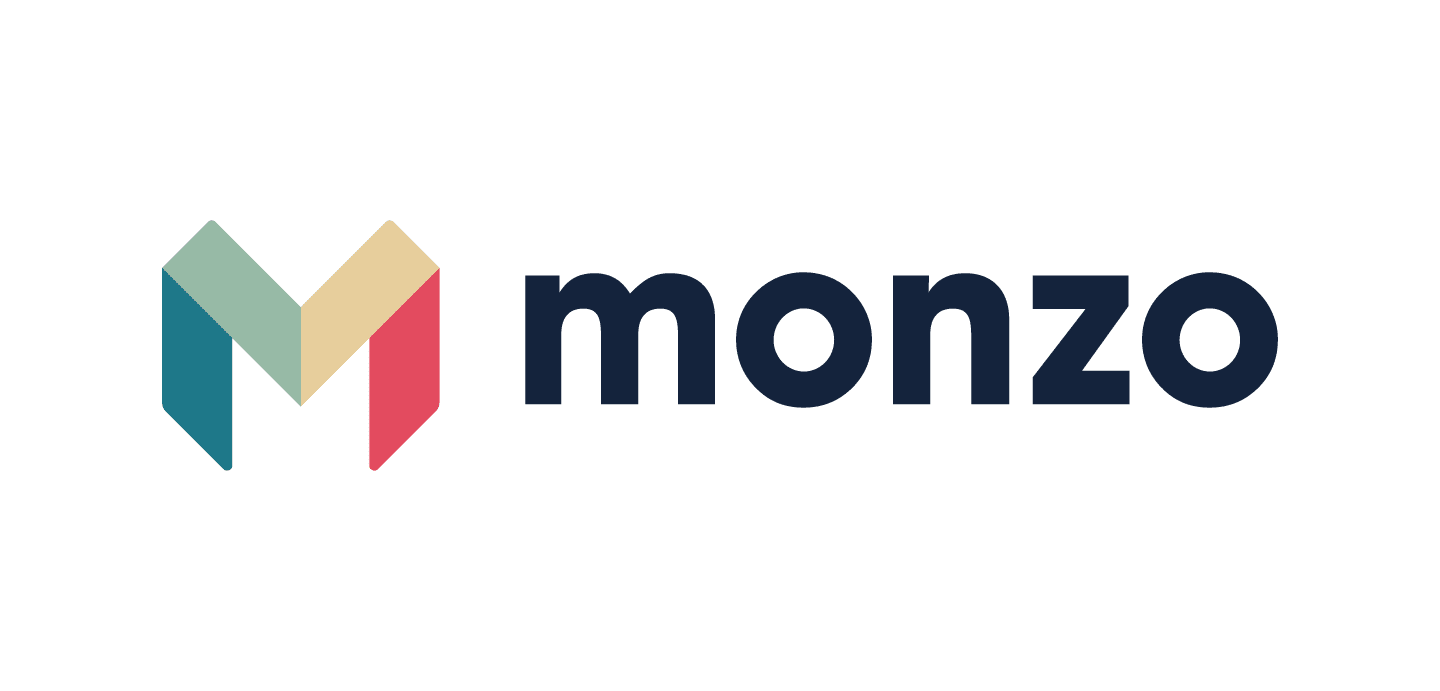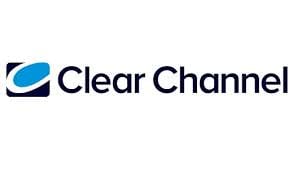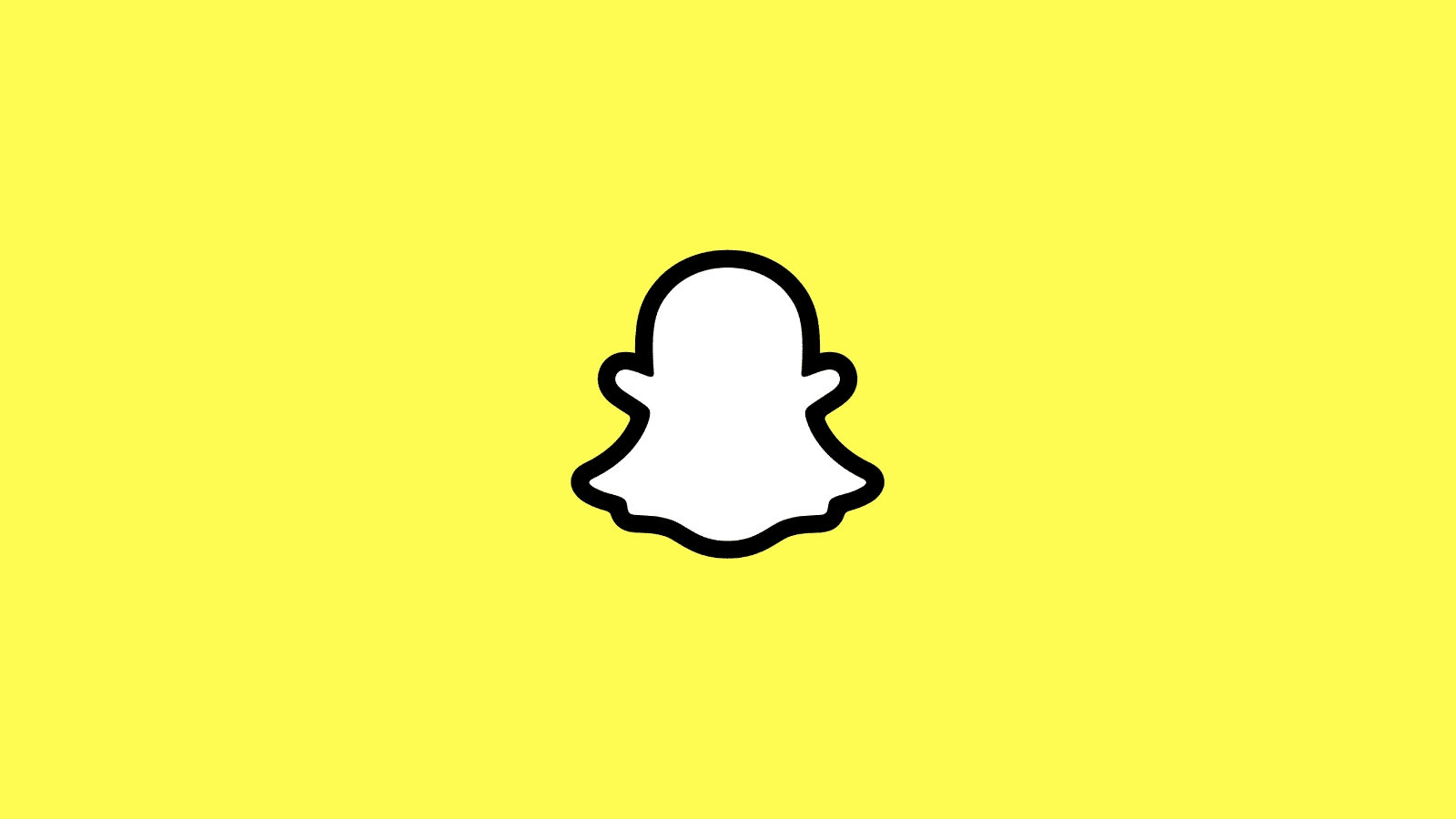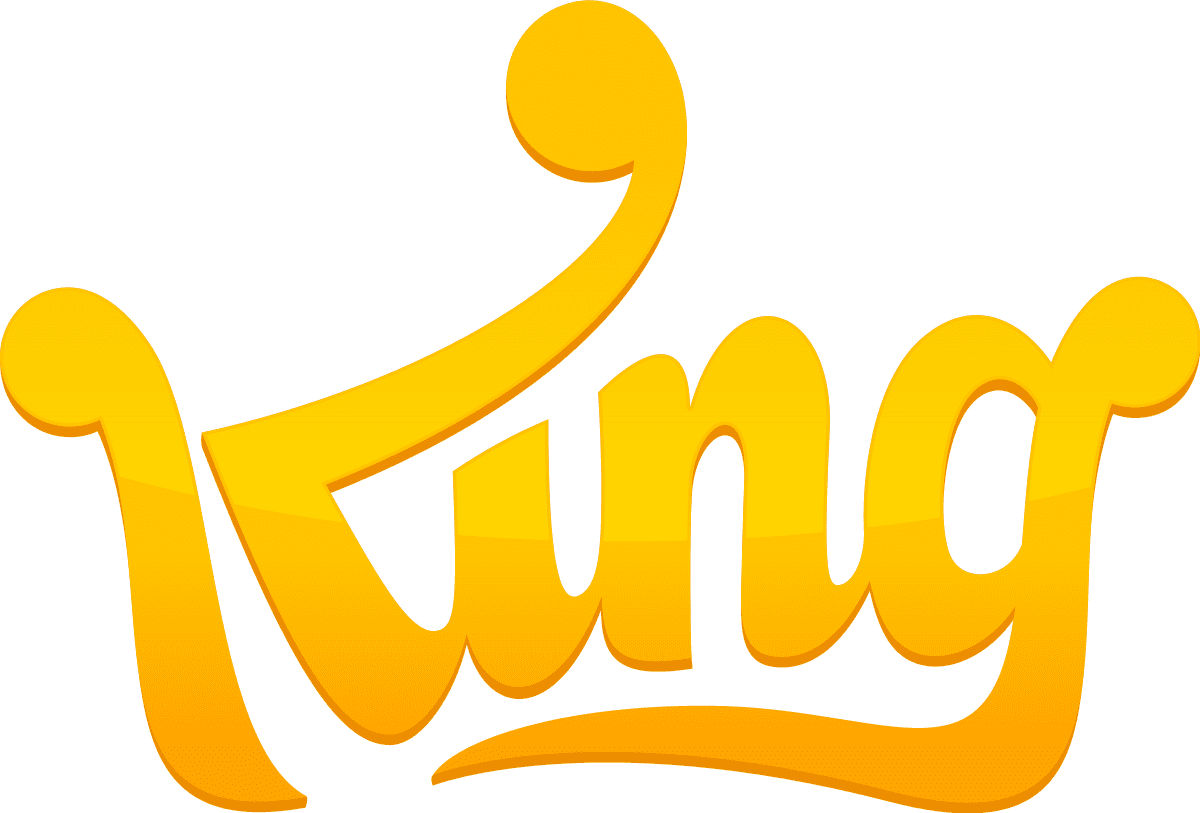 Interested in conference sponsorship opportunities?