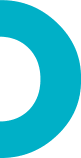 Our first mission is to ensure every organisation has access to the most diverse shortlists when recruiting. We believe that to attract different candidates you have to have different approaches. This is why we do not focus only on the protected characteristics but look beyond to take other diversity strands into our search approach. As a benchmark we aim to ensure our long-lists reflect UK population statistics. 
Consistently what makes us different is our fresh approach and methodology to sourcing candidates for our clients – we go beyond the traditional methods to find candidates and engage them with opportunities. Our data-driven research approach enables us to profile and find diverse candidates without compromising on quality.
This is what makes Inclusive Boards the most unique executive search firm currently in the market. On average, our long-lists are 60% female and at least 20% BAME.
Breakdown
dATABASE BY REGION, GENDER AND ETHNICITY
We have a network of 60,000 diverse professionals across the UK.
Over sixty percent female.
trustee recruitment
Previous Searches Sample
We have facilitated searches for some of the largest charities in the UK, including the British Heart Foundation, British Red Cross, and RNIB. We have also been part of Cabinet Office strategic discussions around improving diversity recruitment in governance. All of our clients can honestly say that they appointed the best possible candidate(s), whilst honoring their commitment to diversity.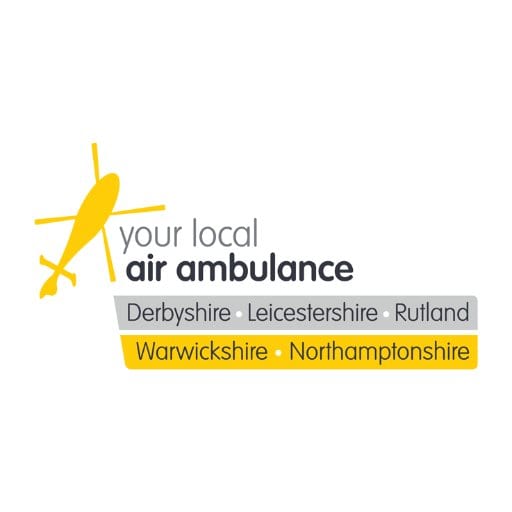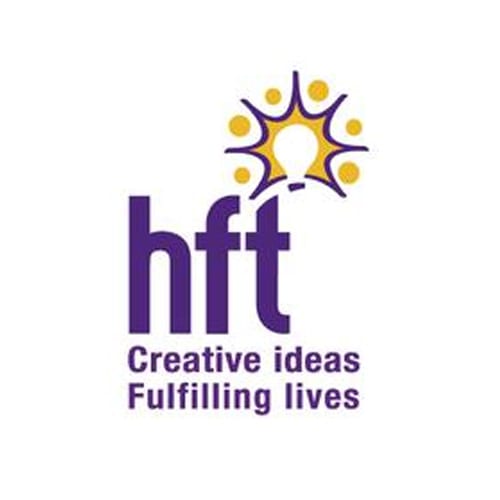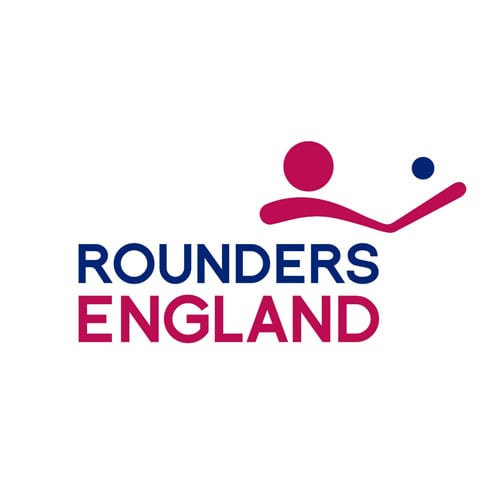 tech recruitment
Why use us?
Inclusive Boards is an organisation that prides itself on hiring talented individuals who are passionate about our mission. If you want to learn and develop, exceed your career goals and make a difference at the same time then Inclusive Boards is the place for you. We have a strong pool of technical talent ranging from software developers to data scientists.
1
In 2018, Inclusive Boards partnered with the Financial Times to launch The Inclusive Tech Alliance (ITA), a membership body dedicated to improving representation in tech.
2
Our briefing – Women in Tech: a New Call to Arms has shown the nation needs nearly 1 million women to join the workforce in order to reach parity in the coming years.
3
Through ITA we released #IB100  – the official list of the most influential BAME leaders in tech. We also host the ITA Women in Tech Leadership Conference.
4
Through ITA we have built up a network of over 10,000 diverse senior technology leaders. Due to this unique position, we are well placed to support recruitment campaigns in the tech sector with diversity at its core.
If  you would like Inclusive Boards to help you find your next Executive and Non-Executive role, please complete the form below and a member of our executive team will be in touch to discuss suitable opportunities.