The UK's leading executive search agency specialising in diversity and inclusion at governance level
Inclusive Boards is the leading agency specialising in diversity and inclusion within senior leadership. We support organisations to develop more diverse boards, senior leadership teams and improved governance structures.
Learn More
Get in Touch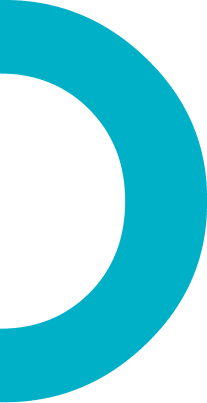 Our Mission
to ENABLE individuals, organisations, and sectors to become more diverse.
Executive Search
We provide executive and board recruitment services across sectors and industries. What makes us unique is that our search is research-driven at its core.
advisory
Our advisory services are delivered by consultants who are experts in helping organisations to develop a tailored approach to their diversity strategy.
Executive Training
We have a world class executive leadership programme for senior women looking to take their career to the next level. All participants are guaranteed a board placement.
CONFERENCES
We deliver highly curated, sector specific conferences, championing diverse leadership in the most meaningful way.






Executive Leadership Programme
From 'glass-ceilings', 'leaning-in', 'onlys' to the 'motherhood gap', women in senior leadership positions face a number of barriers. Diversity in senior management increases organisational performance, yet despite a clear business case, the proportion of women in key leadership roles remains low in most organisations. Find out how we're planning on changing that with our Executive Leadership Programme.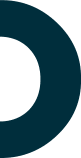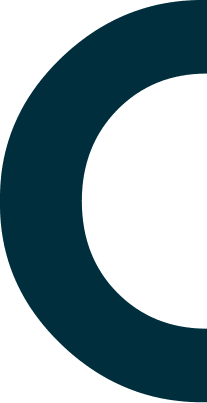 Disability in Leadership Toolkit