The UK's leading executive search agency specialising in diversity and inclusion at governance level
We support organisations to develop more diverse boards, senior leadership teams and improved governance structures.
Learn More
Get in Touch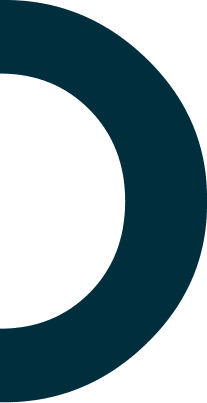 Our Mission
To enable individuals, organisations, and sectors to become more diverse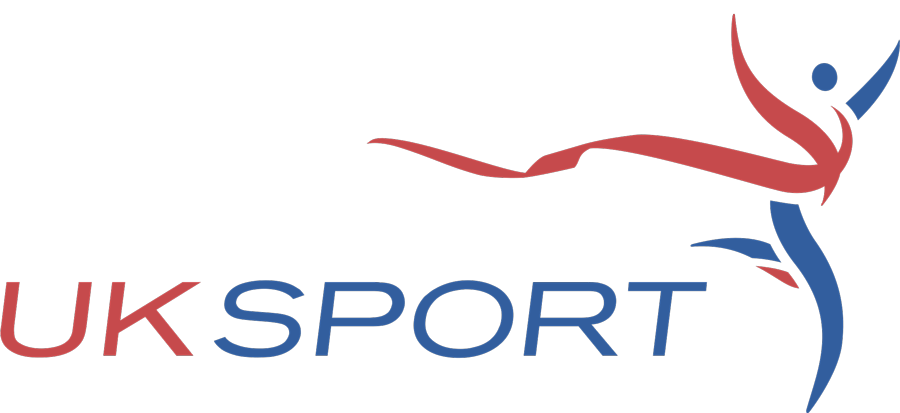 Executive Leadership Programme
From 'glass-ceilings', 'leaning-in', 'onlys' to the 'motherhood gap', women in senior leadership positions face a number of barriers. Diversity in senior management increases organisational performance, yet despite a clear business case, the proportion of women in key leadership roles remains low in most organisations. Find out how we're planning on changing that with our Executive Leadership Programme.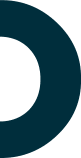 Engineering a Better Future: Solving the Underrepresentation of Women in the UK Engineering Sector