The UK's leading executive search agency specialising in diversity and inclusion at governance level
We support organisations to develop more diverse boards, senior leadership teams and improved governance structures.
Learn More
Get in Touch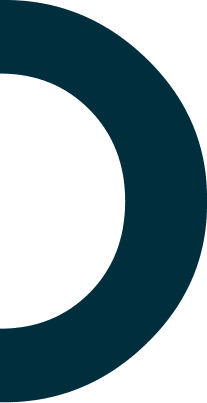 Our Mission
To enable individuals, organisations, and sectors to become more diverse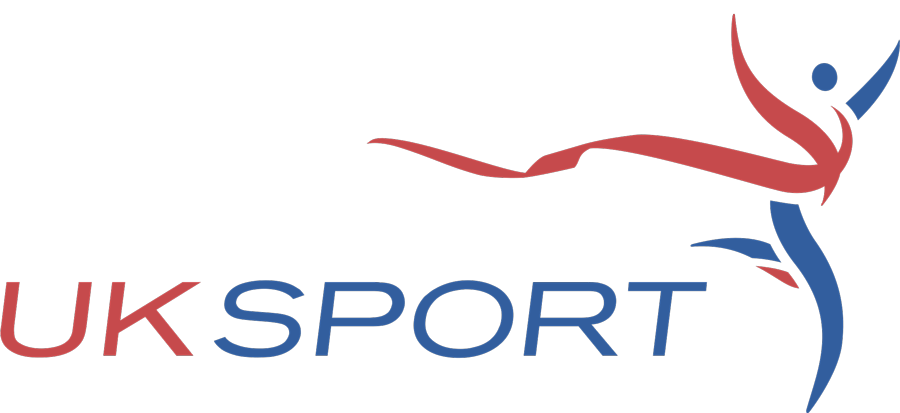 Inclusive Courses is the exclusive learning platform from Inclusive Boards. We have developed a unique range of courses that will enhance your skills and help you move into the next step of your career. Each programme has been curated and delivered by leading academics and industry experts to ensure the highest level of delivery.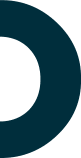 Engineering a Better Future: Solving the Underrepresentation of Women in the UK Engineering Sector