The UK's leading executive search agency specialising in diversity and inclusion at governance level
We support organisations to develop more diverse boards, senior leadership teams and improved governance structures.
Learn More
Get in Touch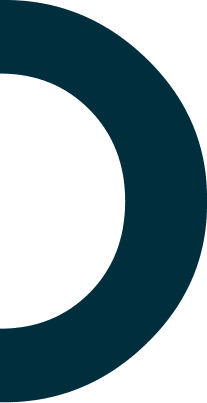 Our Mission
To enable individuals, organisations, and sectors to become more diverse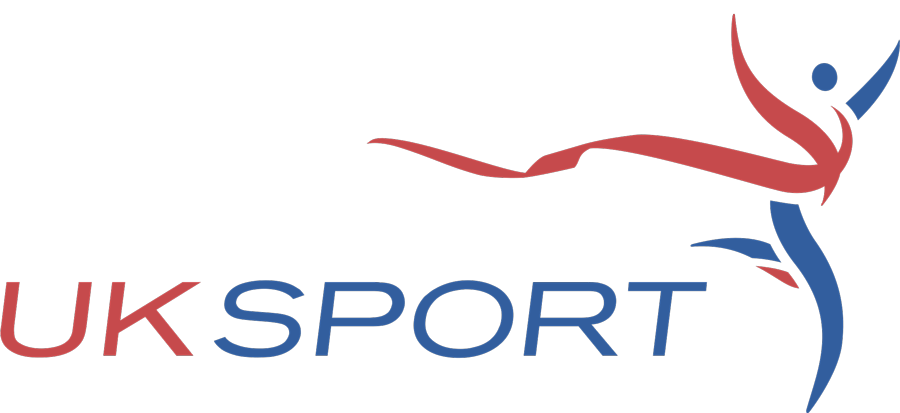 Recent Opportunities
View and apply for our latest vacancies.
Women In Executive Leadership Programme
The Women's Executive Leadership Programme has been designed to support high-potential women leaders excel in their careers, expand their networks and secure more senior roles including at board level.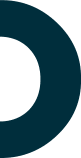 Engineering a Better Future: Solving the Underrepresentation of Women in the UK Engineering Sector