0
Our active global network is made up of over 60,000 diverse senior professionals

0

%
Over 10% of our appointments identified as disabled in the last year

0

%
Over 68% of our appointments in the last year have been women

0

%
Over 40% of our appointments in the last year identified as being from a minority ethnic background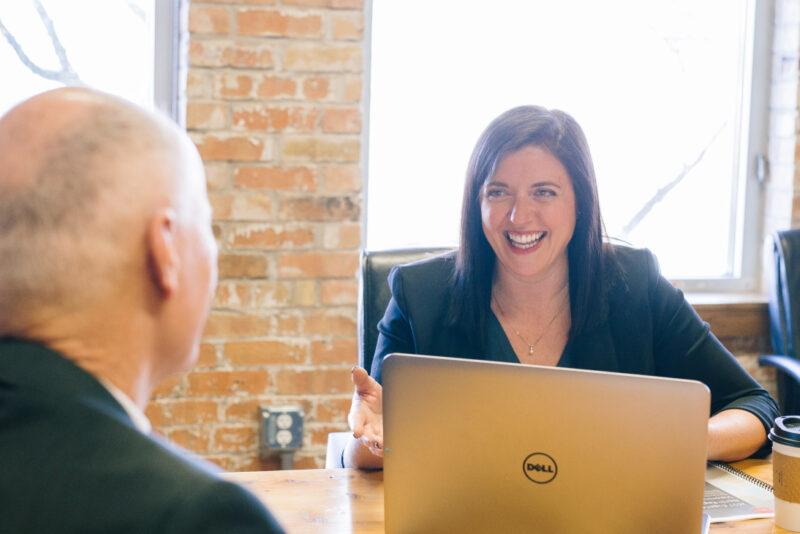 Leadership Development
Delivering accredited leadership programmes
We design and deliver bespoke leadership development programmes to improve staff succession and personal development, and increase representation at leadership level across a range of sectors.
Who We Work With
Our clients & partners
Client Testimonial

I do want to commend you for the amazing quality of people we have recruited, and are hopefully about to recruit, to the Heritage Care and Amber Housing Boards respectively. I really am very grateful to Inclusive Boards. These appointments are so important in massively improving our equality and diversity and supporting our transformation agenda.

Simon Griffiths

Former Chair, Heritage Care (now Ambient Support)

Client Testimonial

I am pleased with the high calibre of appointments to the board of the Office for Legal Complaints. Alison, Dale and Martin bring a wide range of experience and expertise that will further bolster the OLC as it implements its plans to transform the service it offers to complainants and the legal services profession.

Dr Helen Philips

Chair, Legal Services Board

Client Testimonial

We commissioned Inclusive Boards to work on our Trustee search for a candidate with a finance/business background. We were extremely pleased with the longlist of candidates presented to us. The candidates were exceptional and diverse from groups that are currently under-represented on our board. The communication was consistent and service delivered was of the highest standard. We set out to find one Trustee, but through this process, we were able to appoint three candidates to our board.

Kate Varah​

Executive Director, The Old Vic

Candidate Testimonial

I'd like to thank Inclusive Boards for recommending me for the National Youth Agency Trusteeship. Had they not contacted me, I would never have seen the opportunity. The team was encouraging and supportive of my application, and I am pleased to say I was successful in being awarded the post. Thank you for your support. I'd recommend others to work with Inclusive Boards in the future.

Daniel Chery

Candidate Testimonial

With 30 years' experience in healthcare and life sciences, I've had many interactions with recruiters. In the short time I've worked with Inclusive Boards, I have to say they stand out! Their attention to me as a candidate has been second to none. Their professional insight to support my application and personal touch combined to give a really first-rate candidate experience. In a world where recruiters say one thing and do another, it's a true pleasure to have someone who really does treat candidates as individuals. Thank you – keep up the great work!

Mark Duman

Candidate Testimonial

"The support provided by Inclusive Boards was excellent. The process was clearly set out, communication was
clear and my request for further information was met quickly. Our consultant was very professional, including ensuring handover to colleagues if she was away, so at all times I had a point of reference within the team."

Kathryn Pugh
Our awards and accreditations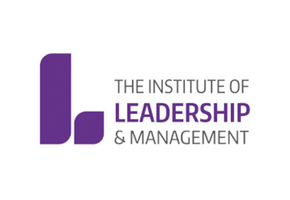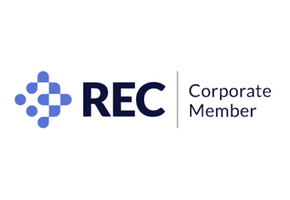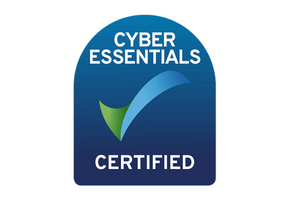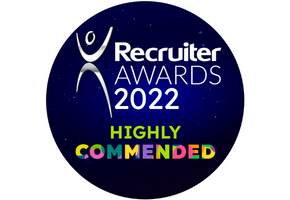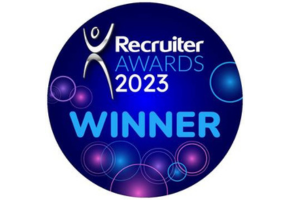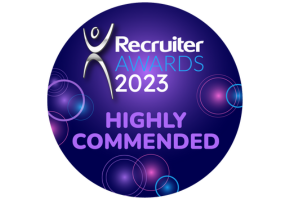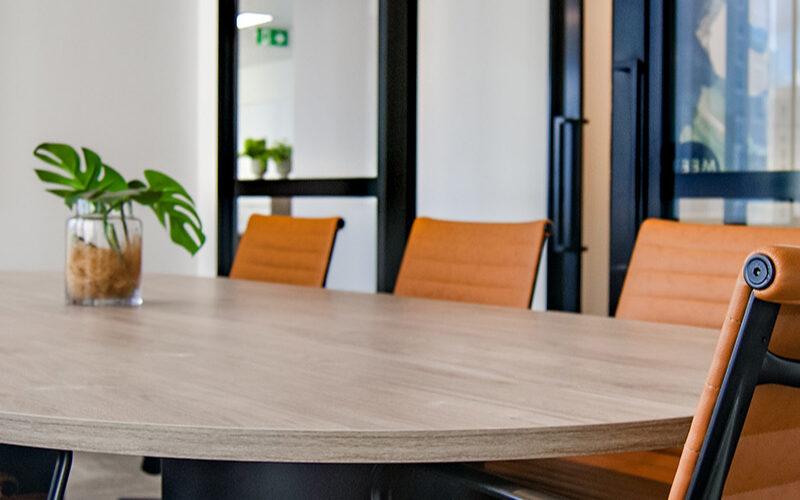 Training & Advisory
Using our expertise to transform organisations
Through our unique advisory and diversity training service, we support organisations and sectors along their transformational journey.
On top of training, we produce diversity audits, reviews and action plans that provide practical ways for leaders to develop their organisations.